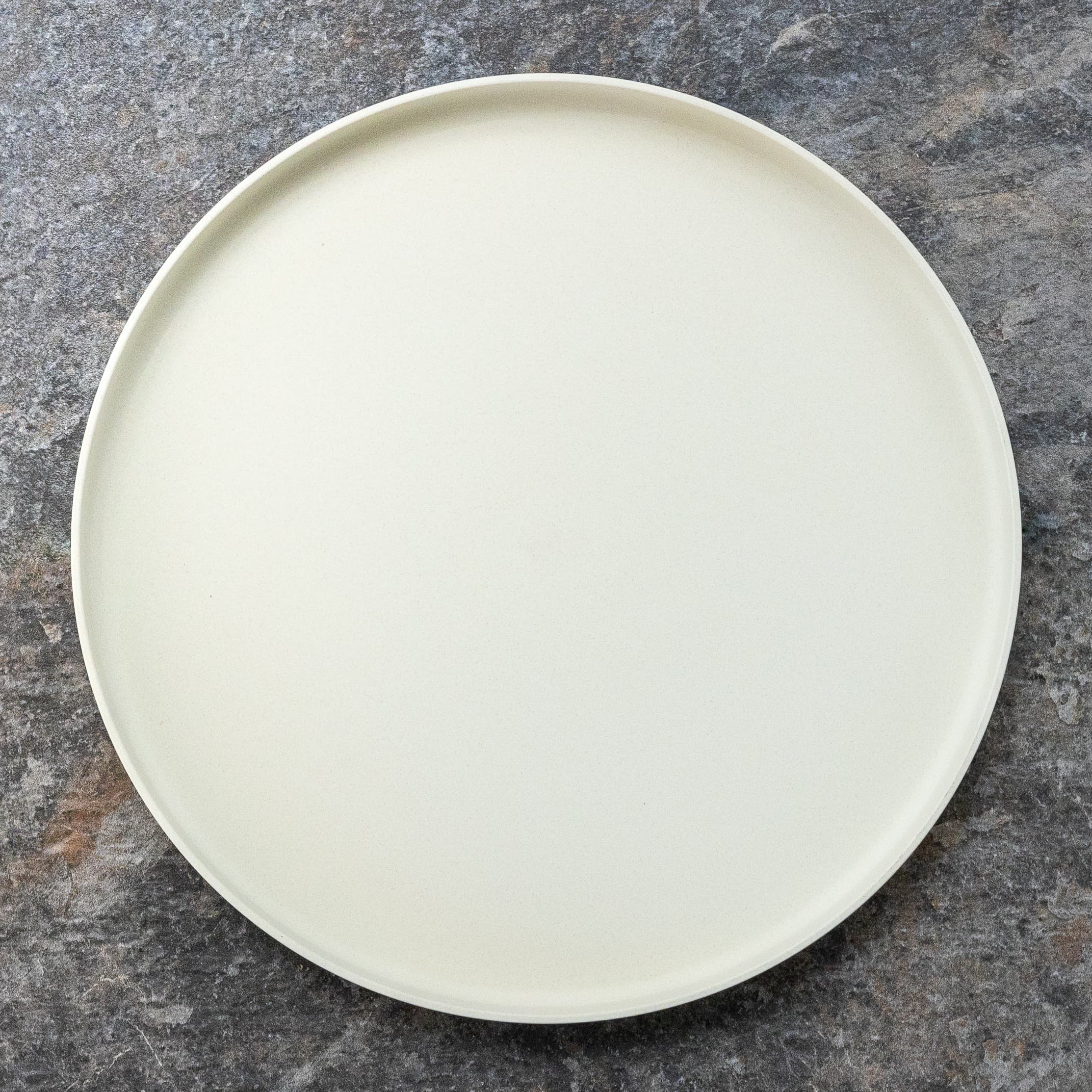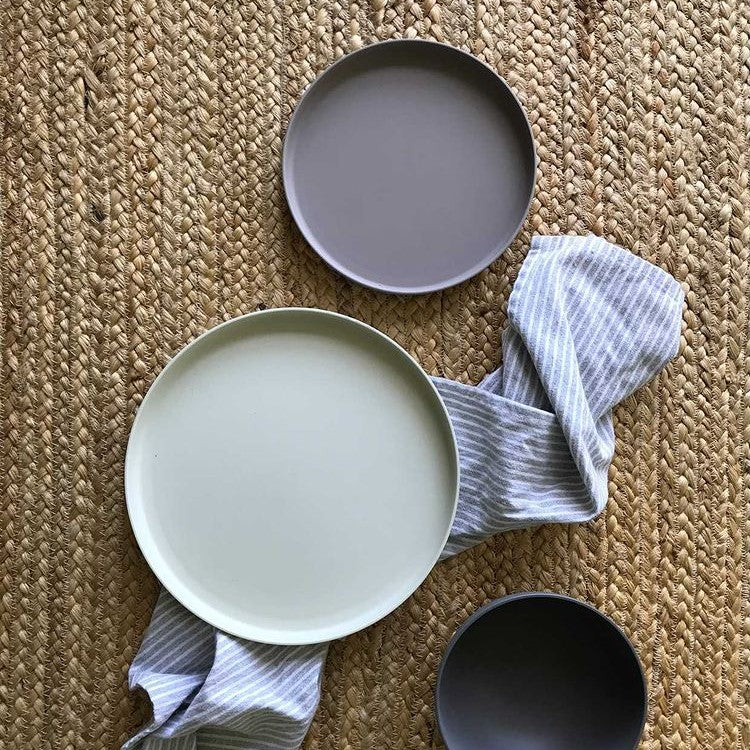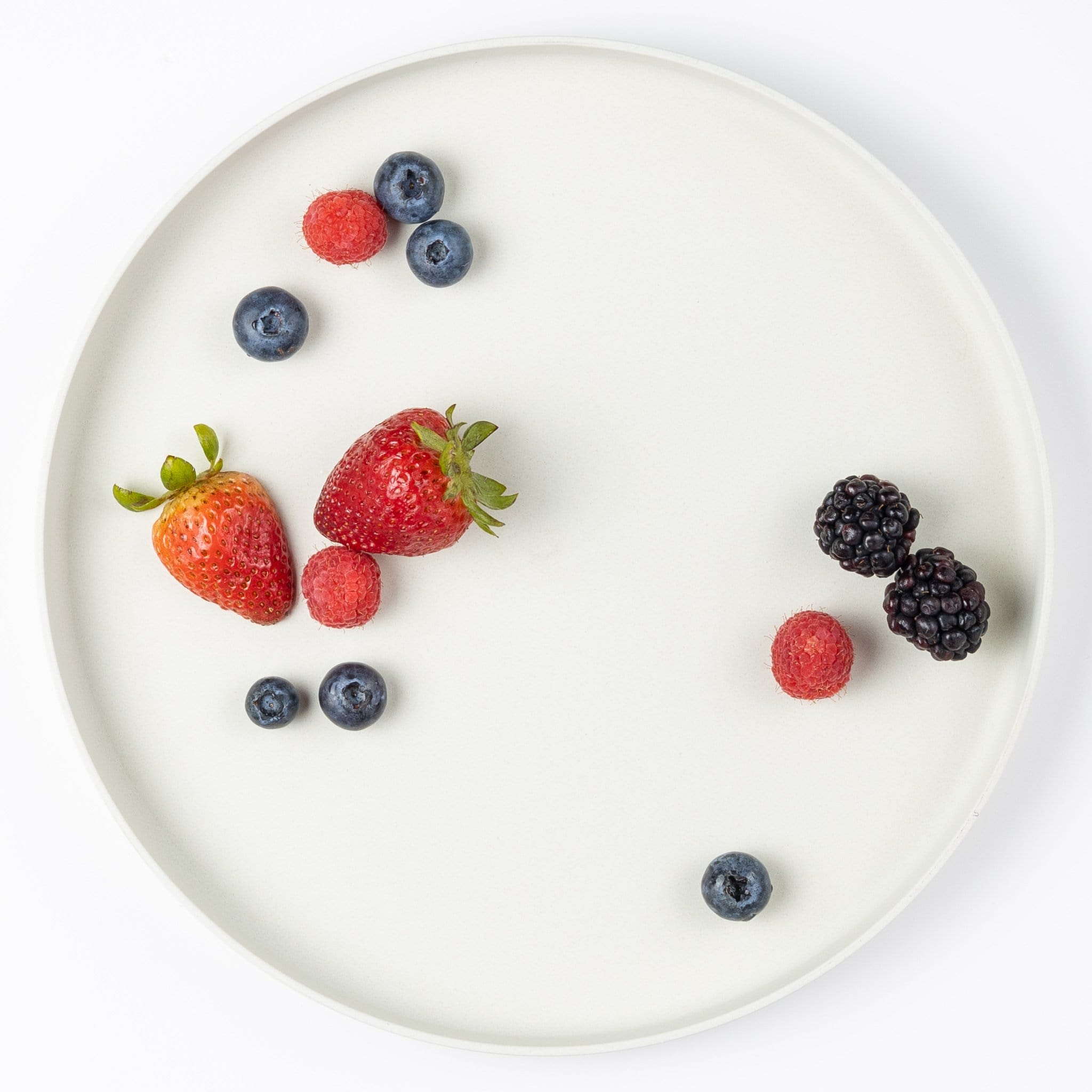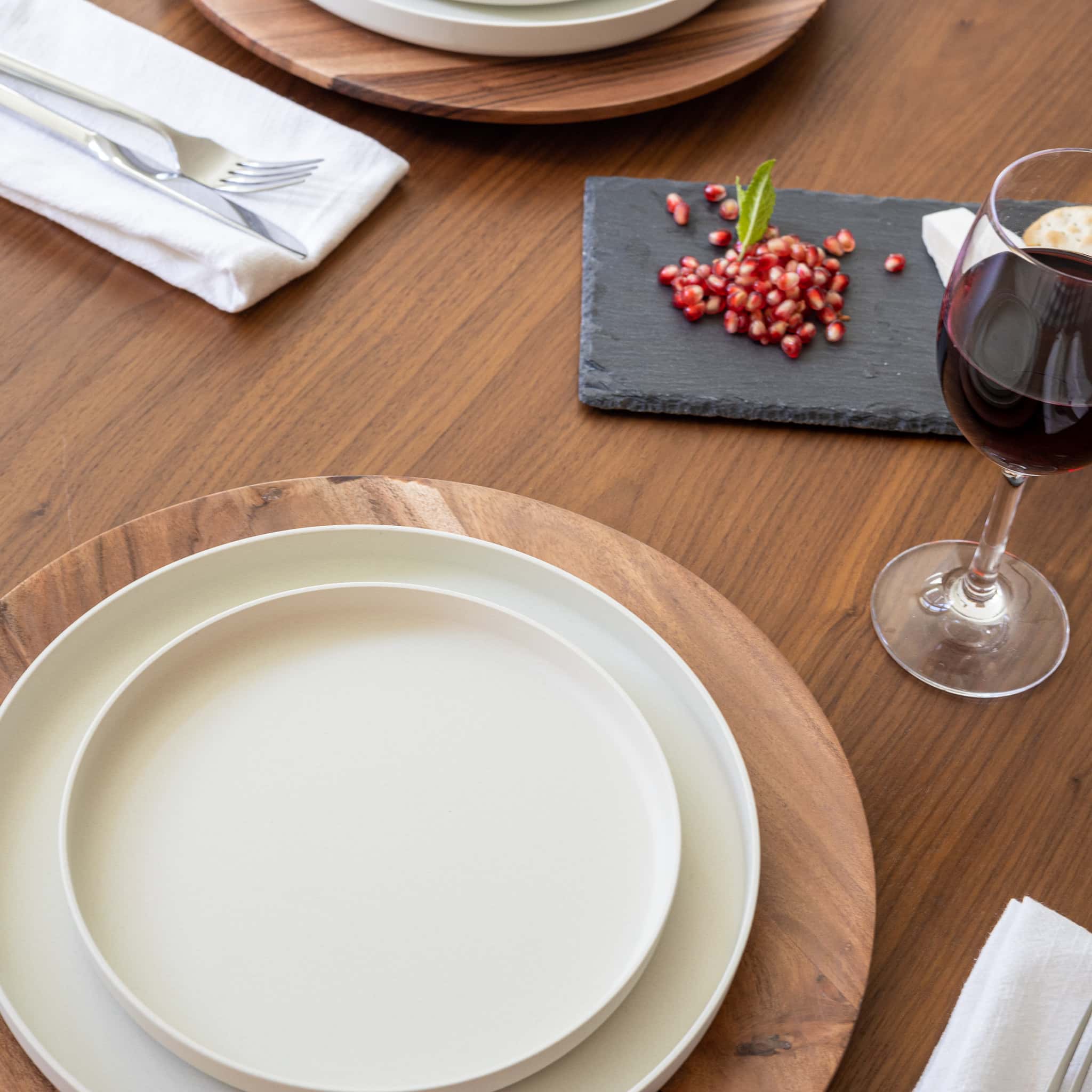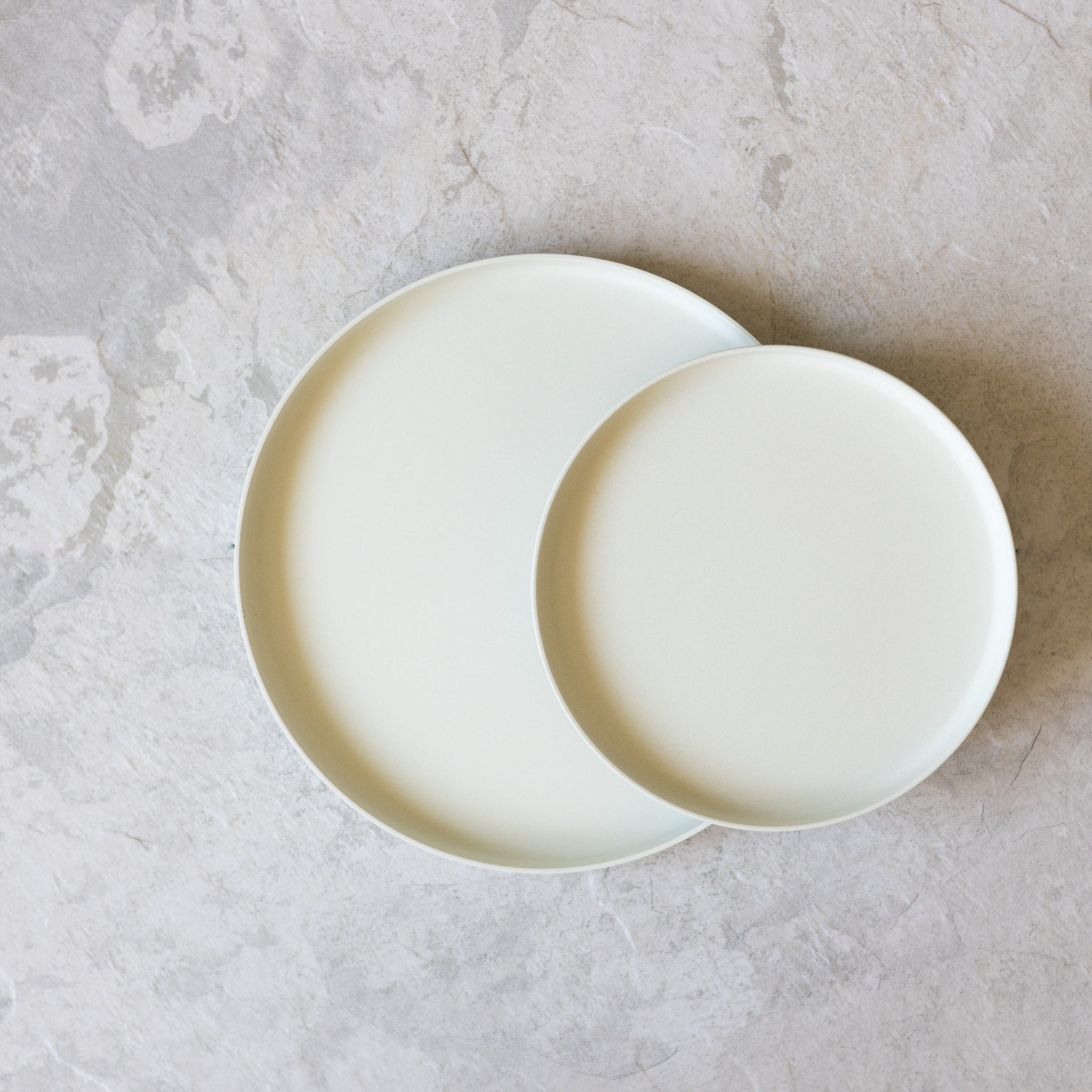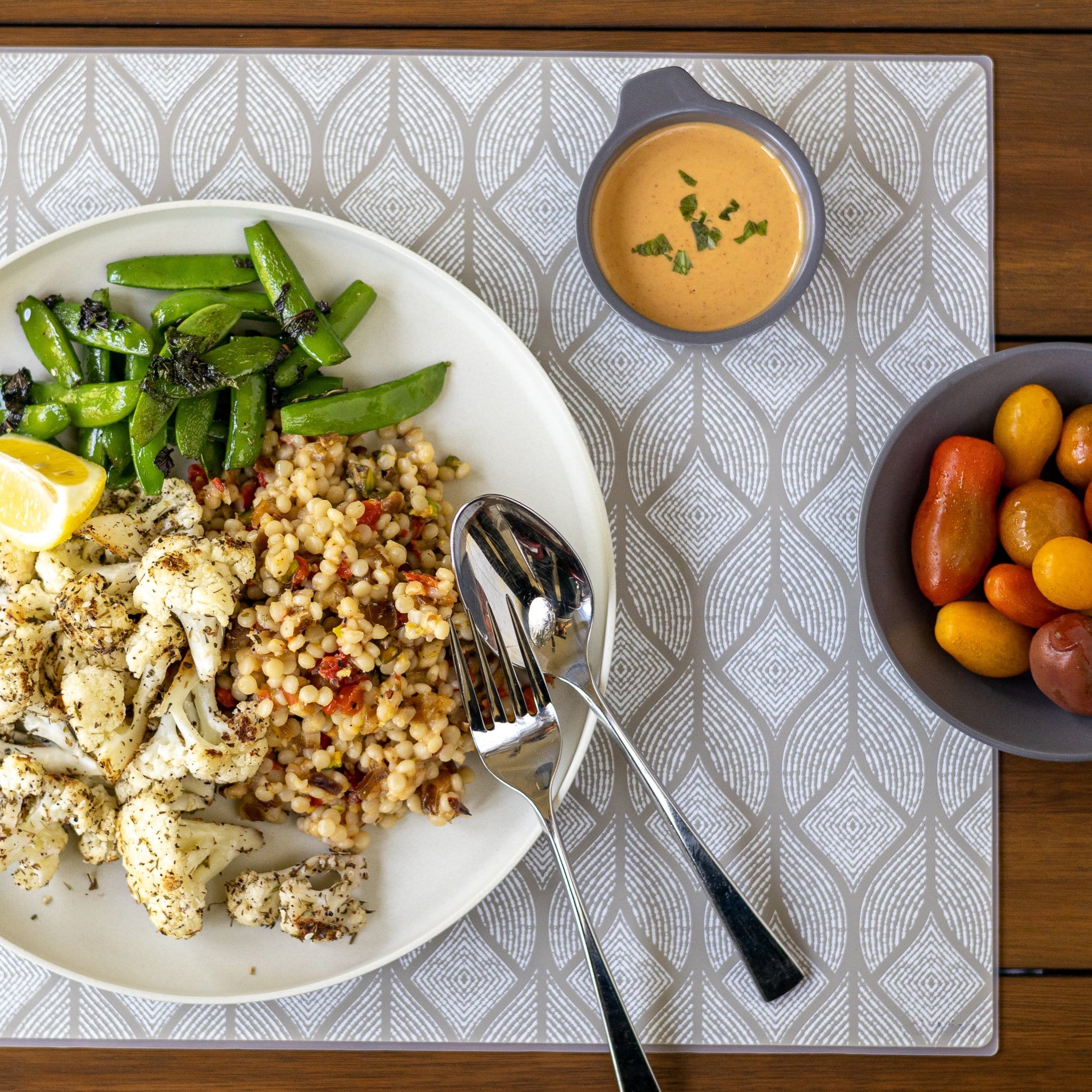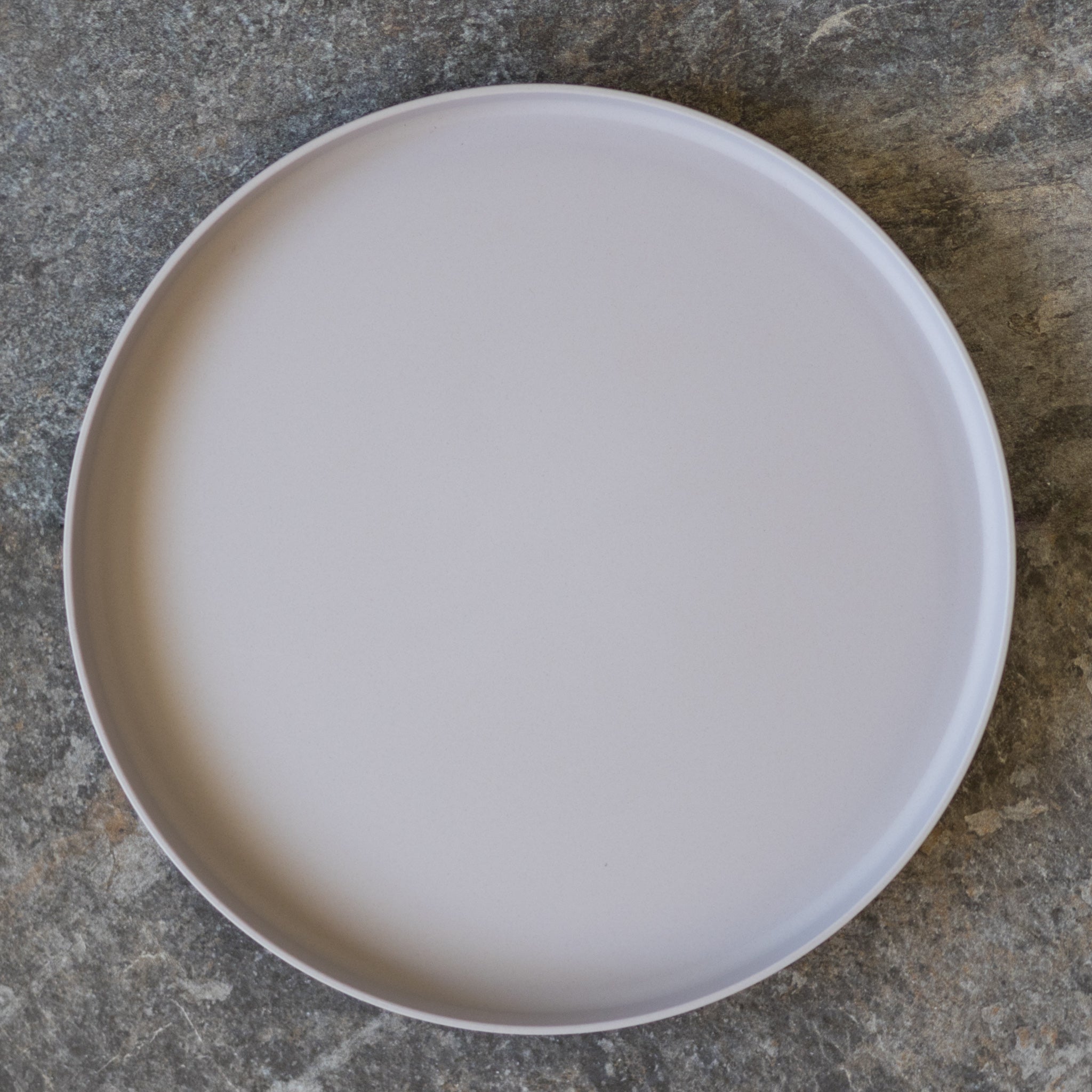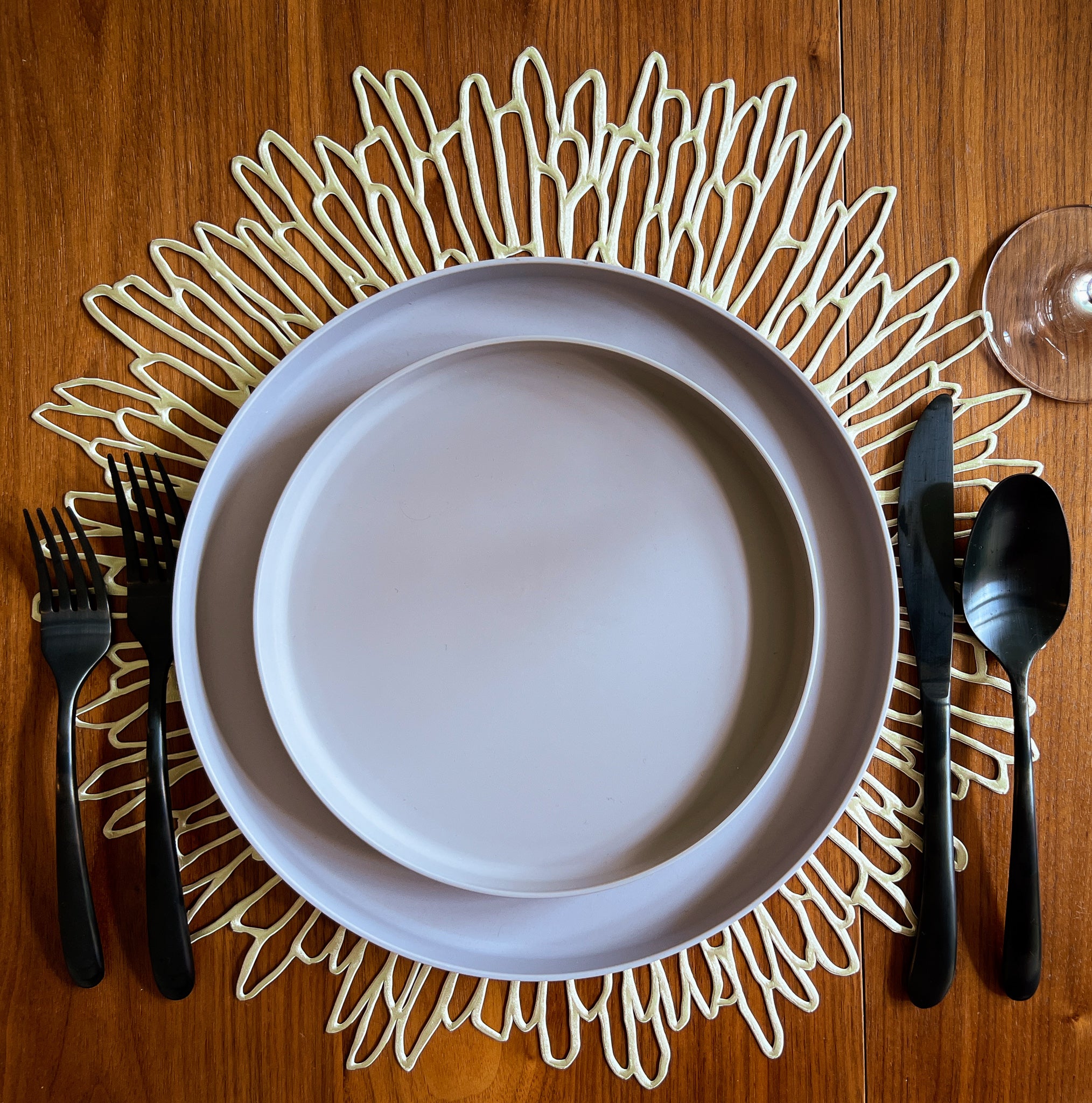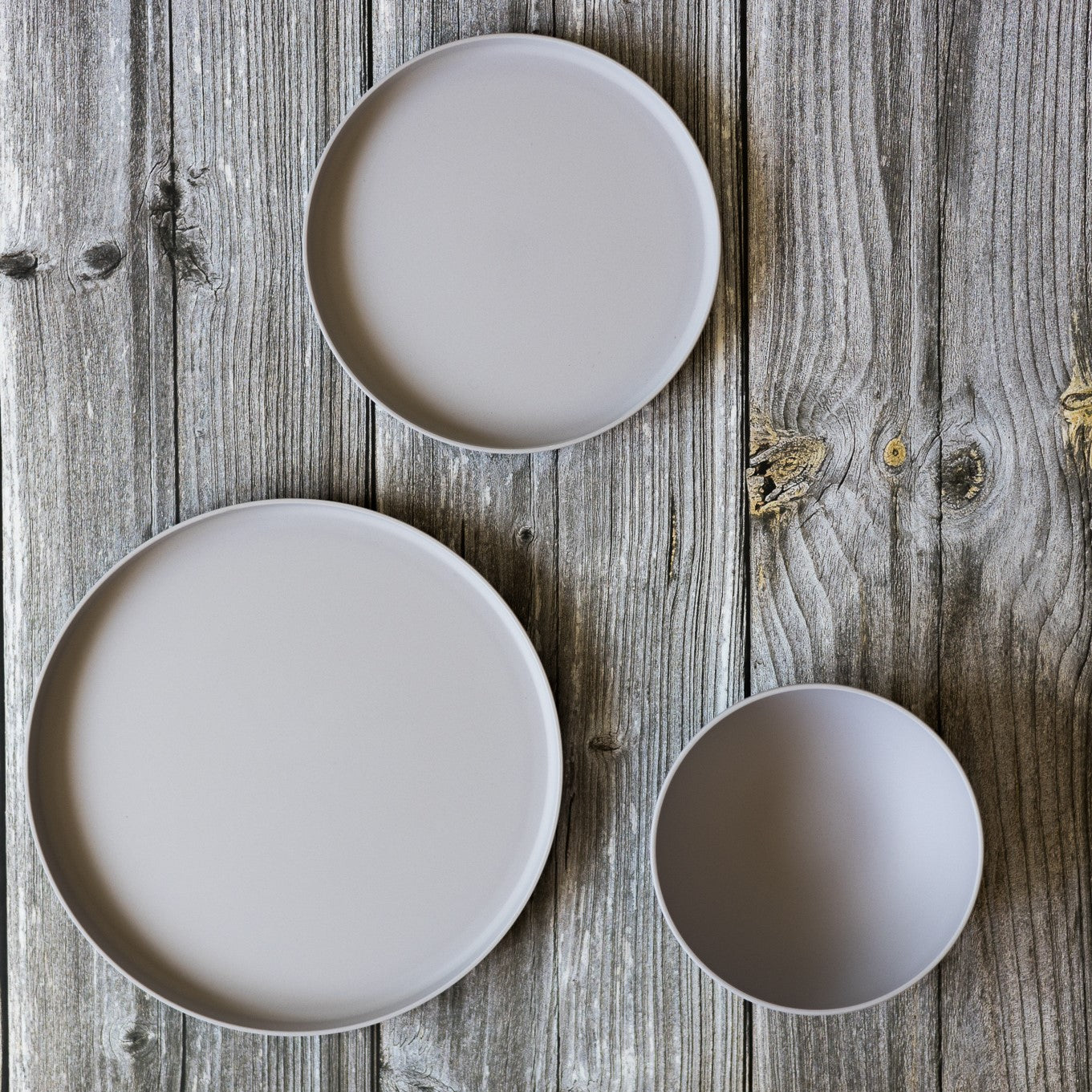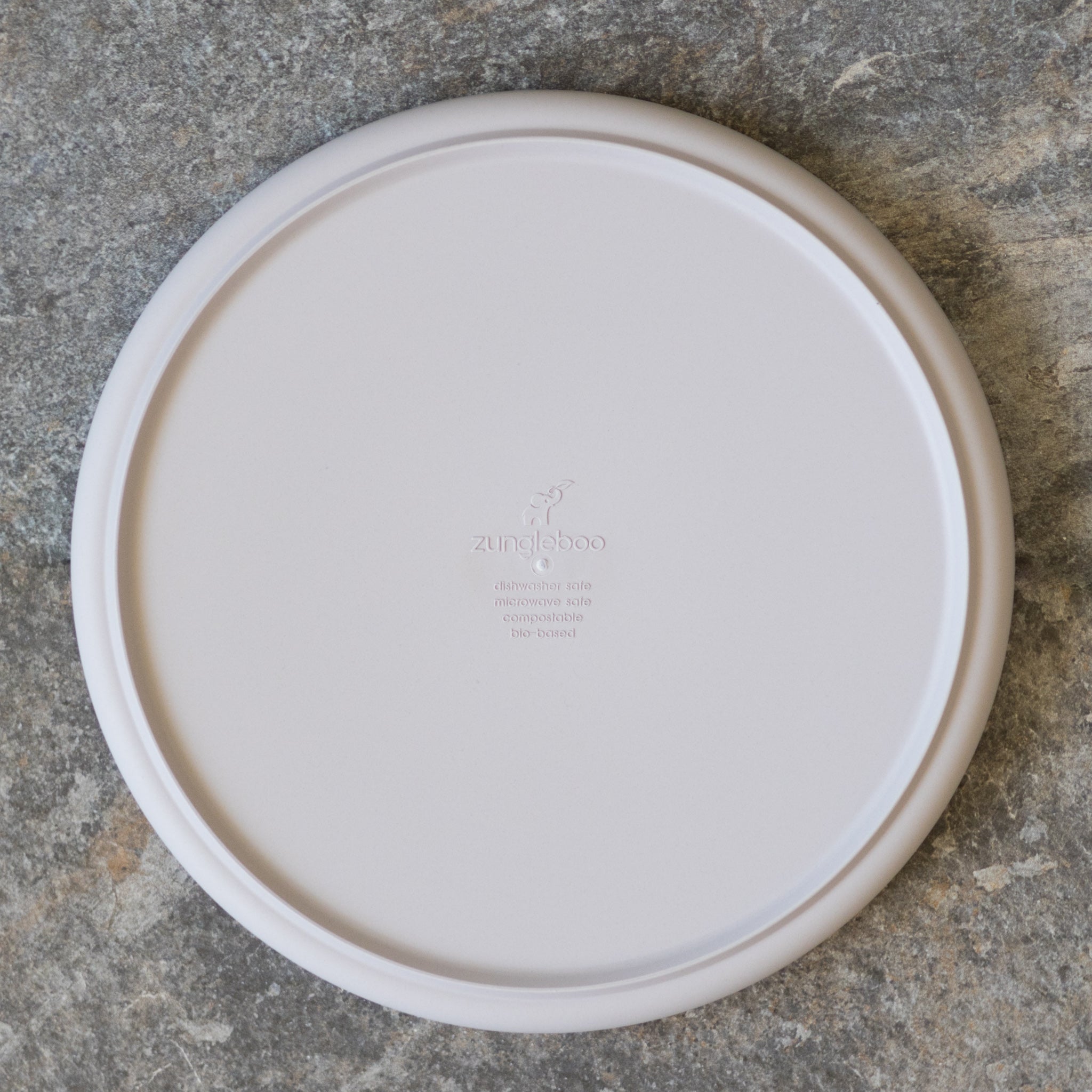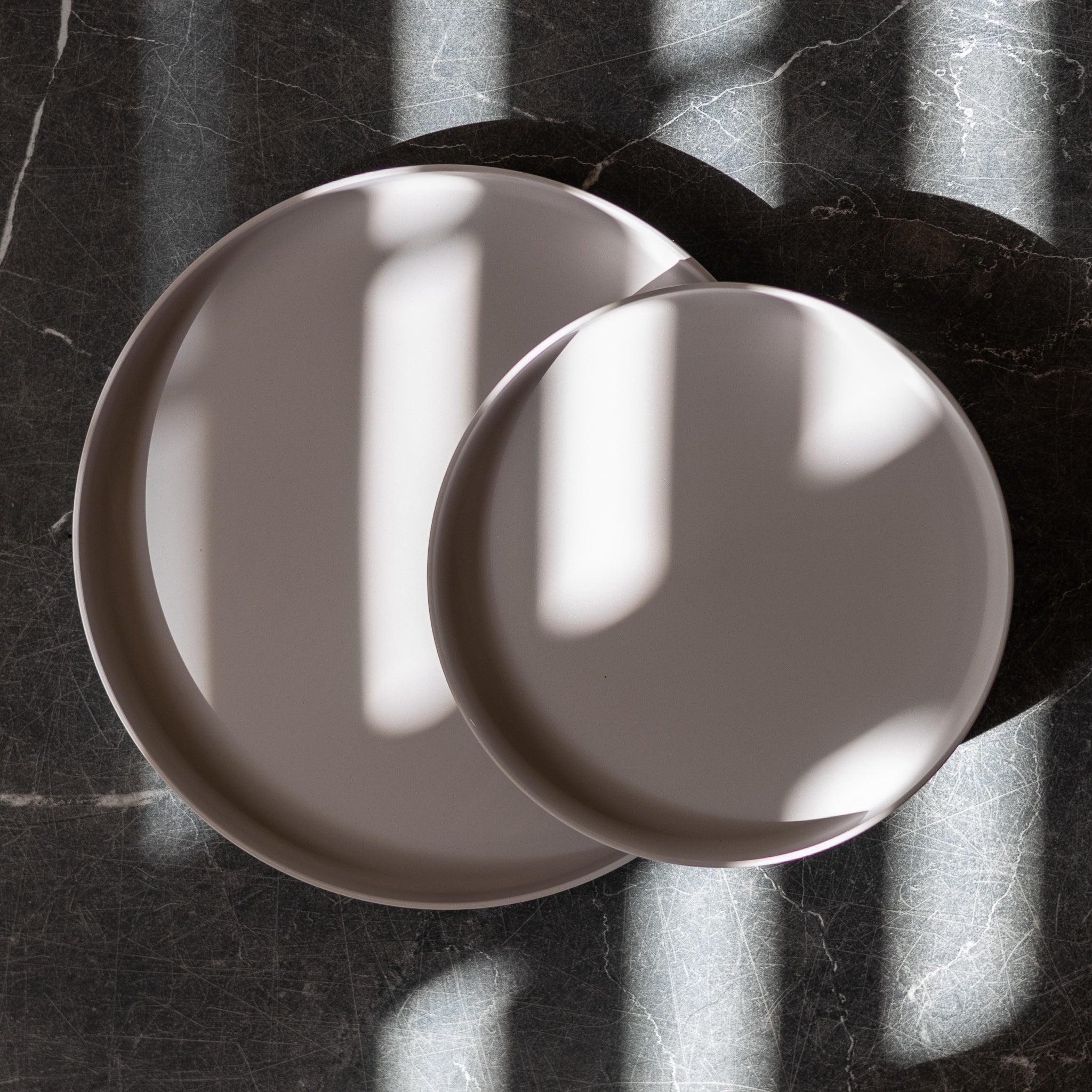 Details & Specs
Namu Dinner Plates are 10" plates wrapped in a choice of Moon White or Pebble Gray color. Modern, straight rim design makes it easy to enjoy your favorite juicy, saucy foods and the matte finish will surely impress, as there is no chemical coating or varnish used. These shatterproof plates are 3~5 times lighter than heavy stoneware or glassware, so easy to use, clean and store afterwards, too!
Set of 4, 10" diameter
Made with corn starch and bamboo fiber
100% non-toxic plates with zero melamine
Shatterproof and lightweight
Dishwasher-safe (~160 degrees F)
Microwave-safe (2~3 minutes)
Matte finish (not scratch-proof)
Color: Moon White / Pebble Gray
Imported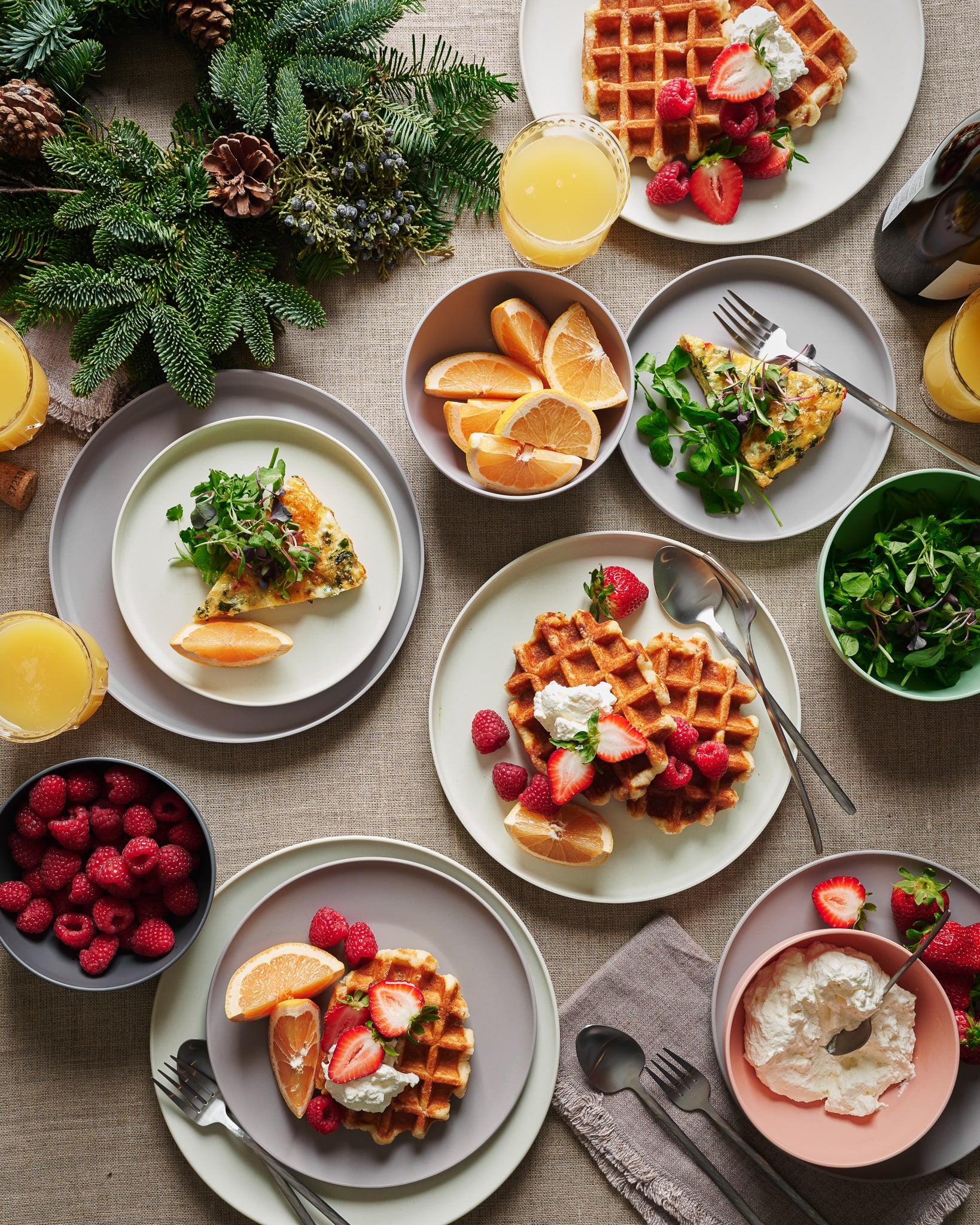 What makes Zungleboo®
Unique?
Zungleboo® Sustainability
Zungleboo® is made with the environment and you in mind. From the very beginning, earning an official certification as USDA Certified Biobased Product was a top priority.

Zungleboo® is a proud member of the USDA BioPreferred® Program and products have been certified as USDA Certified Biobased Product. Recently, Zungleboo was recognized as a USDA BioPreferred® Program Champion.


Look out for these official labels on packagings and collaterals in 2022!
See what others are saying
Reviews