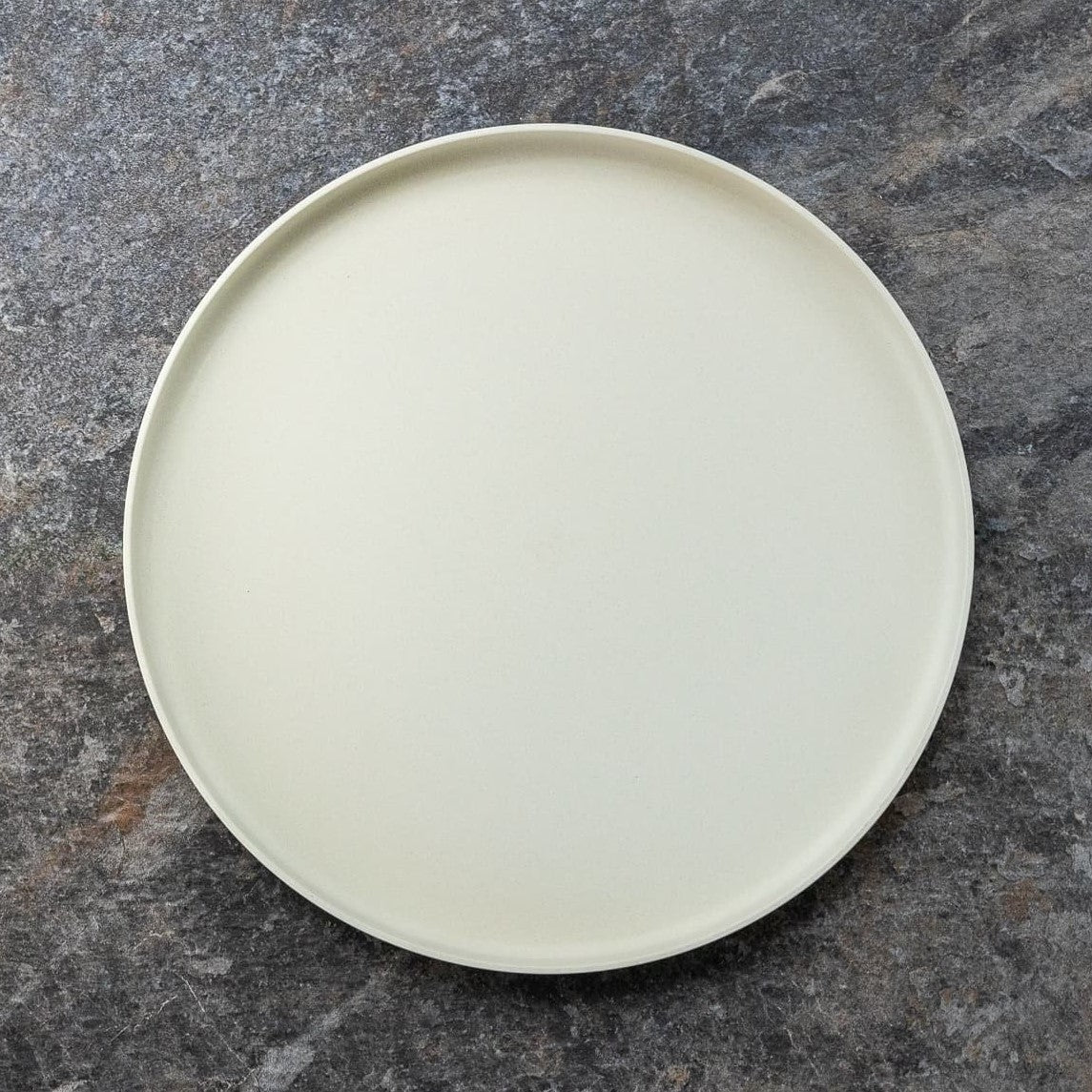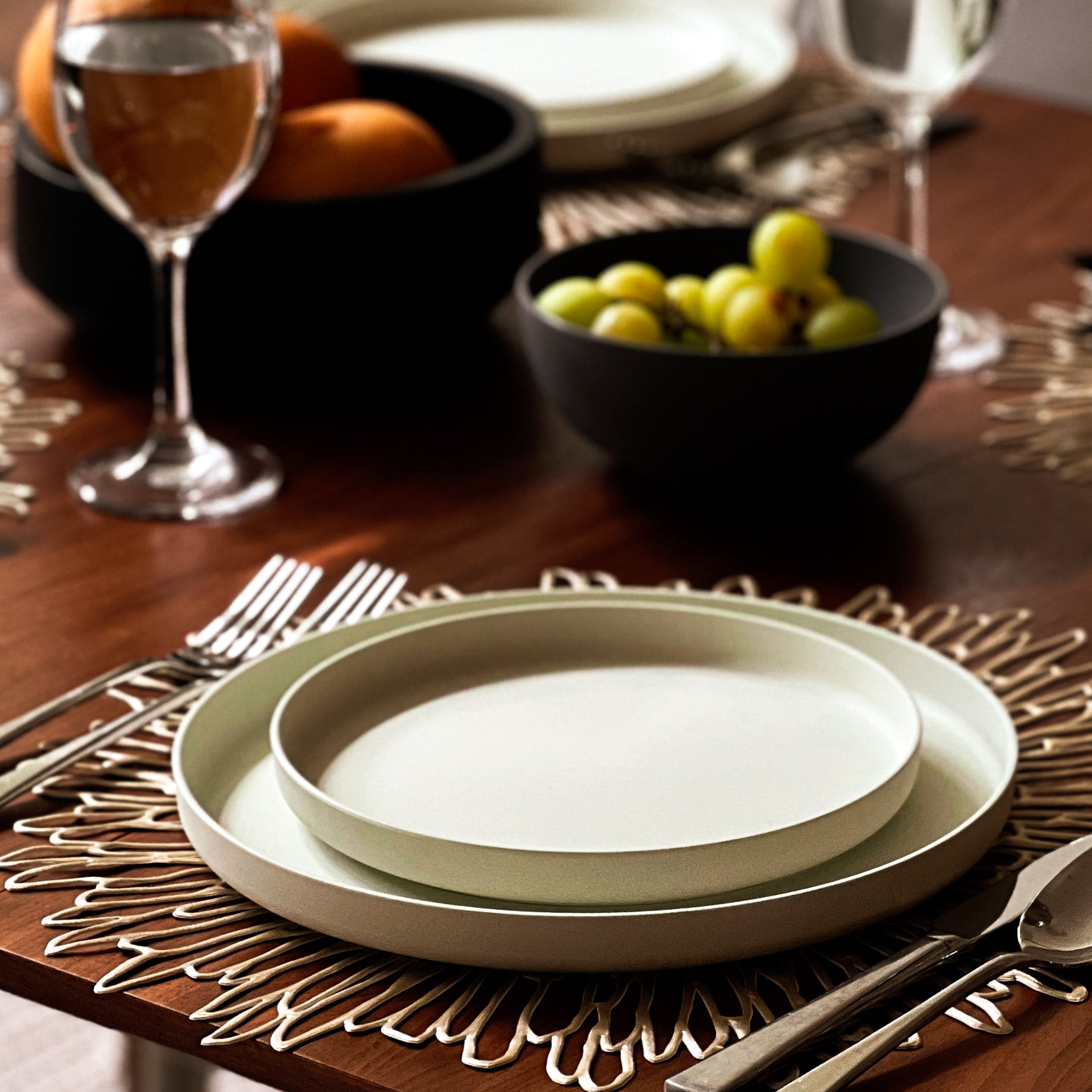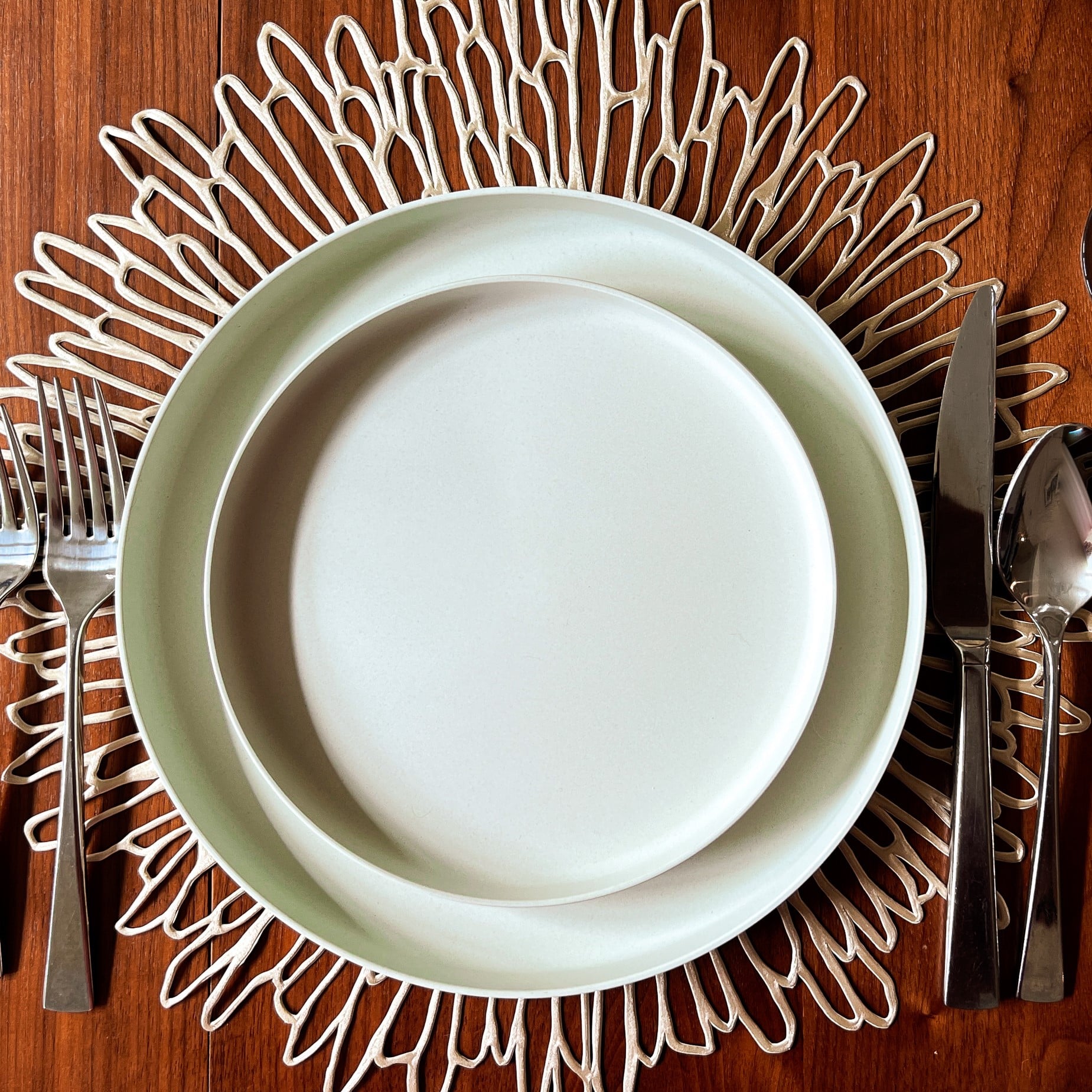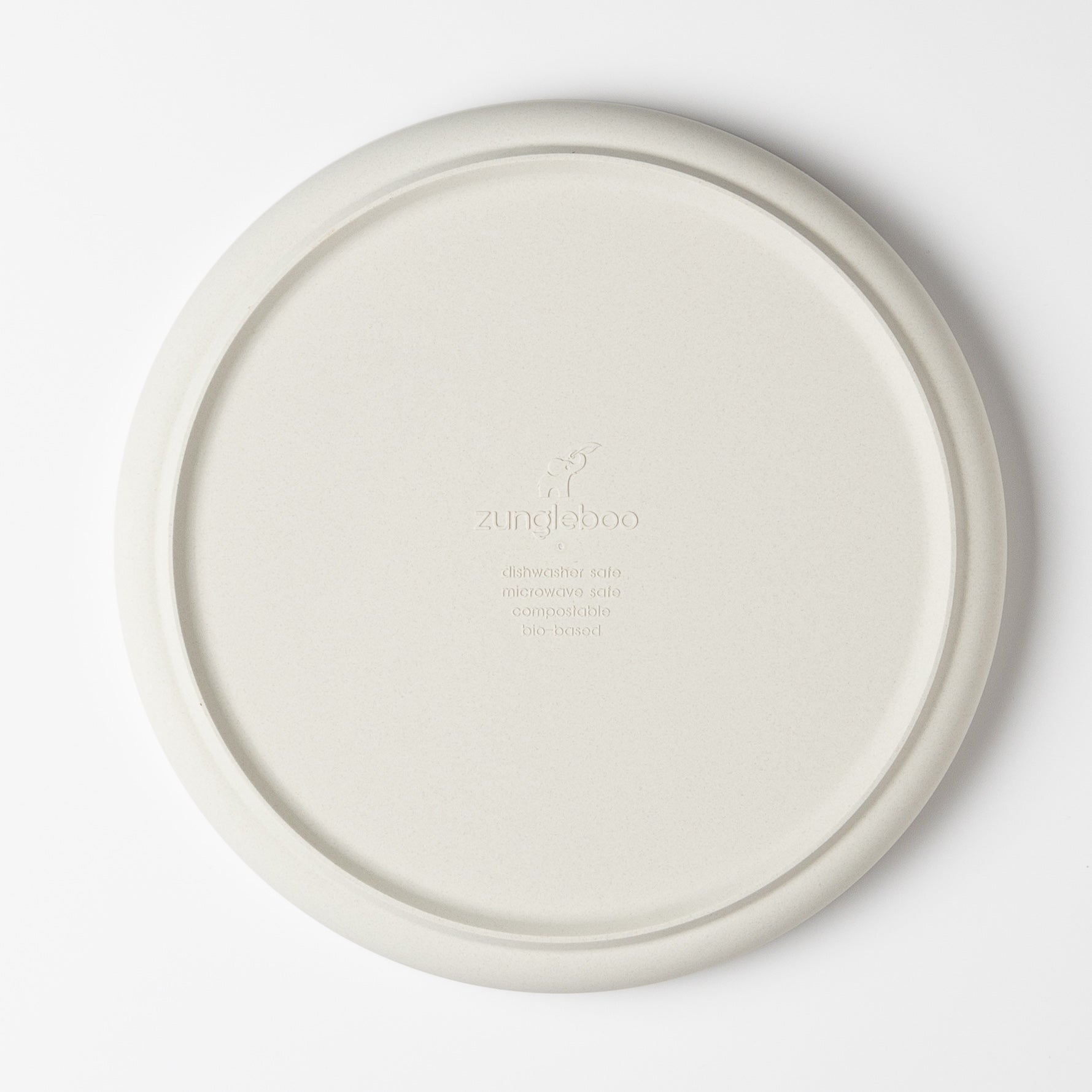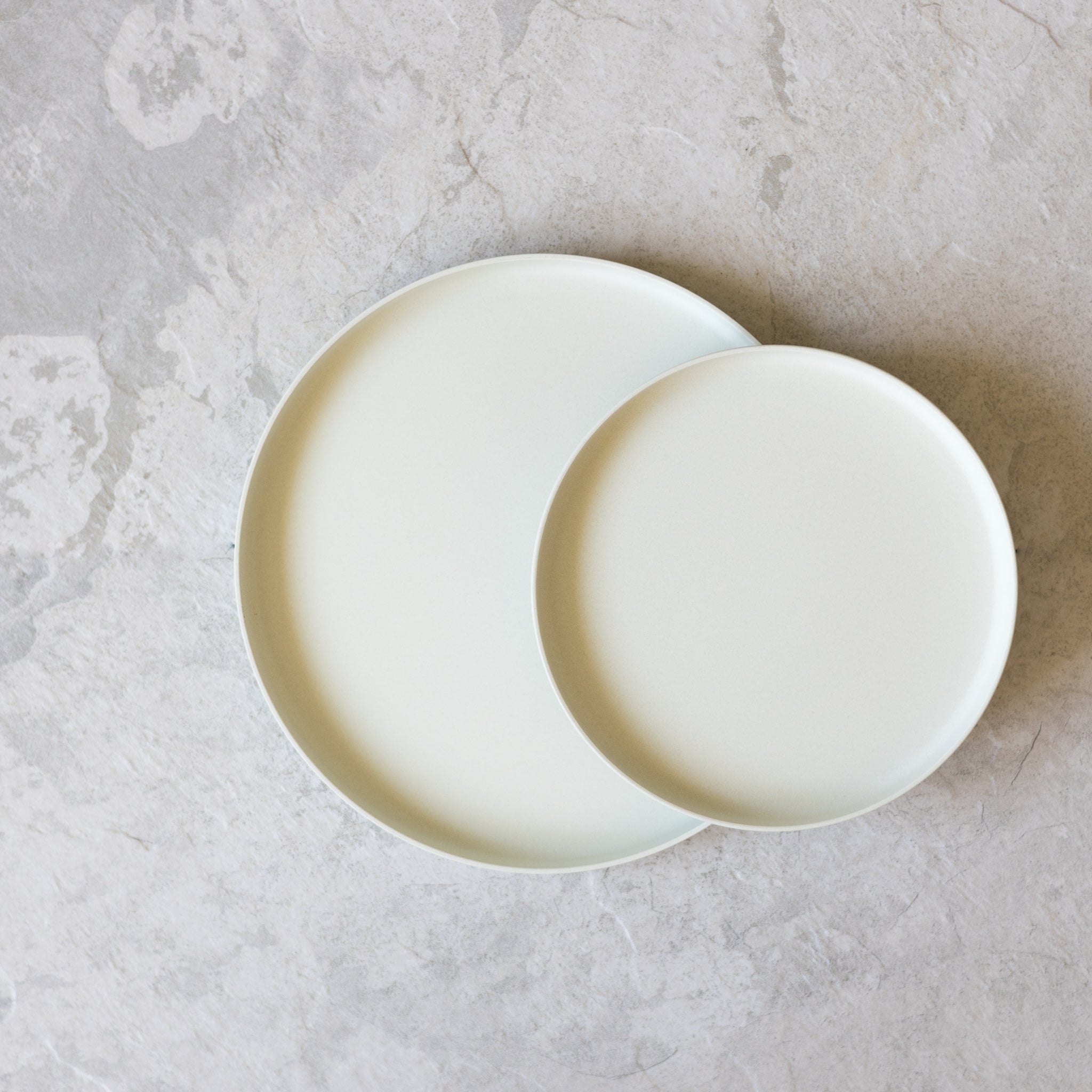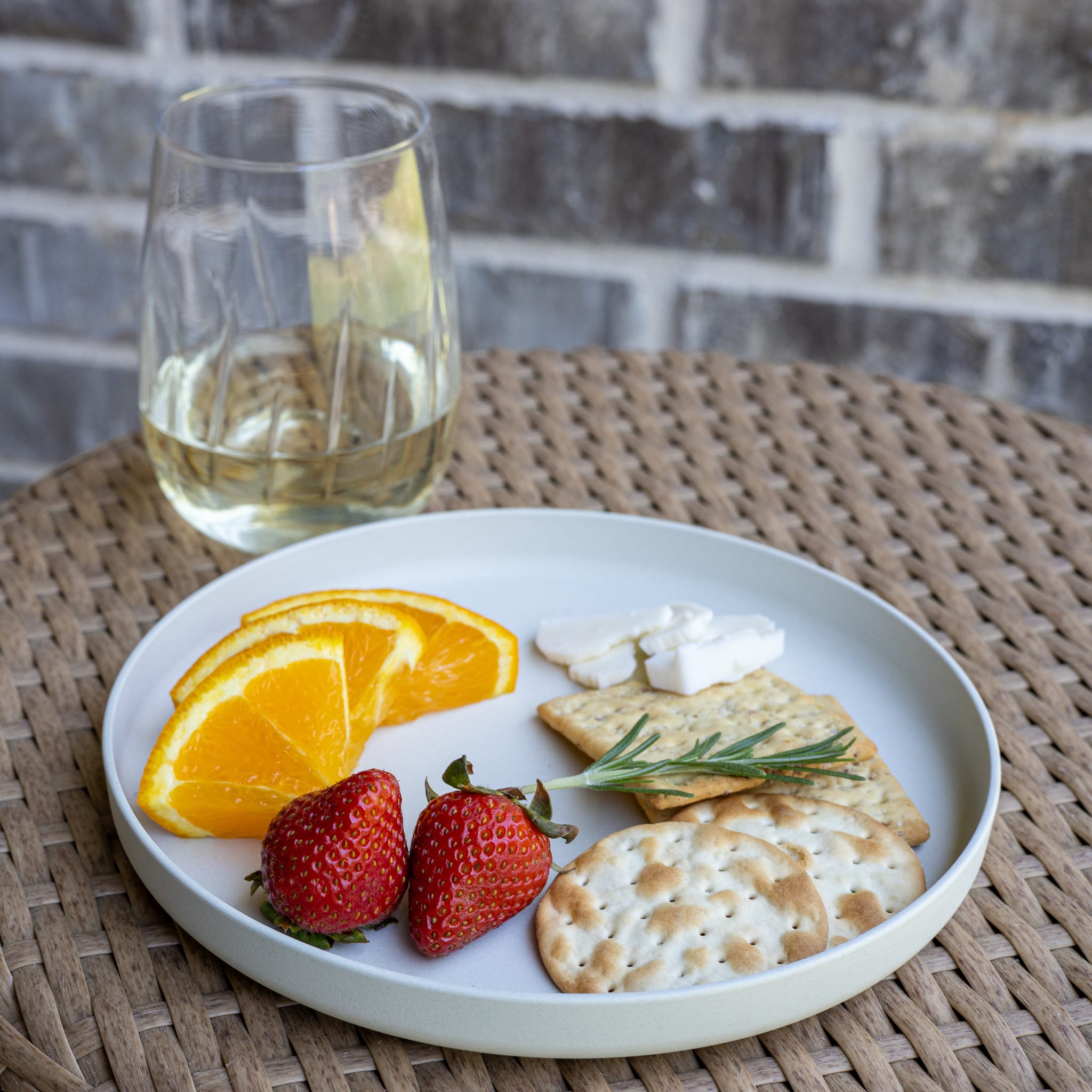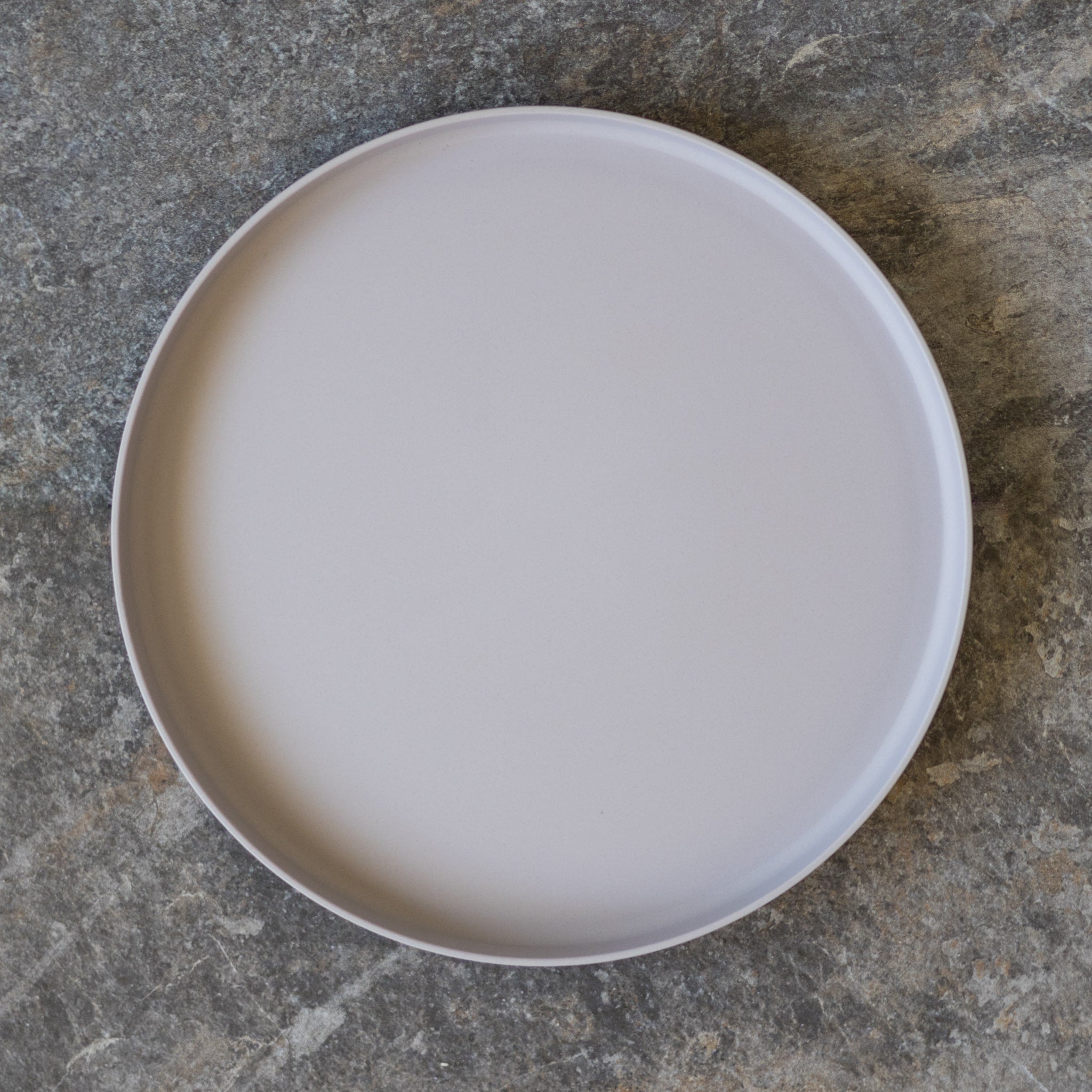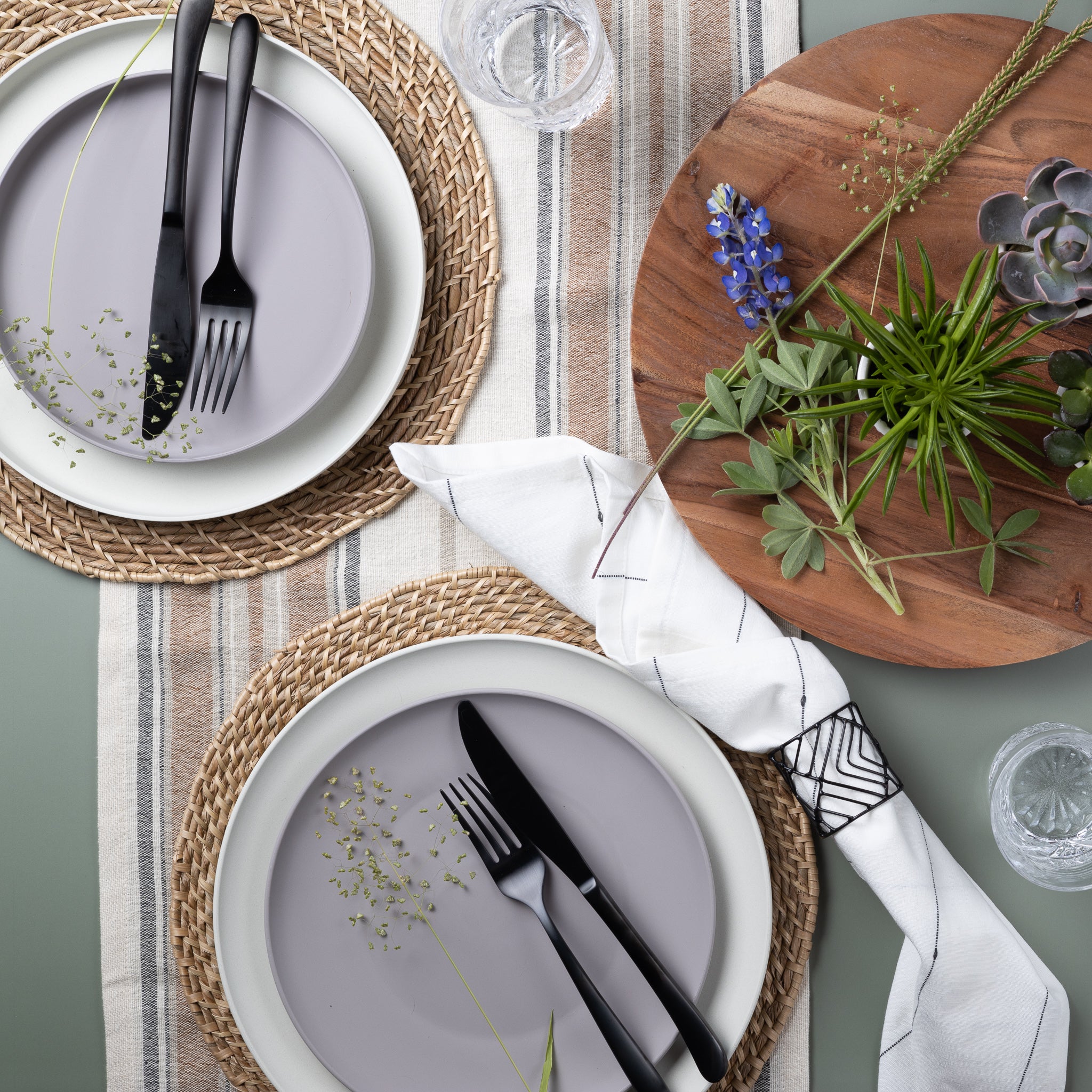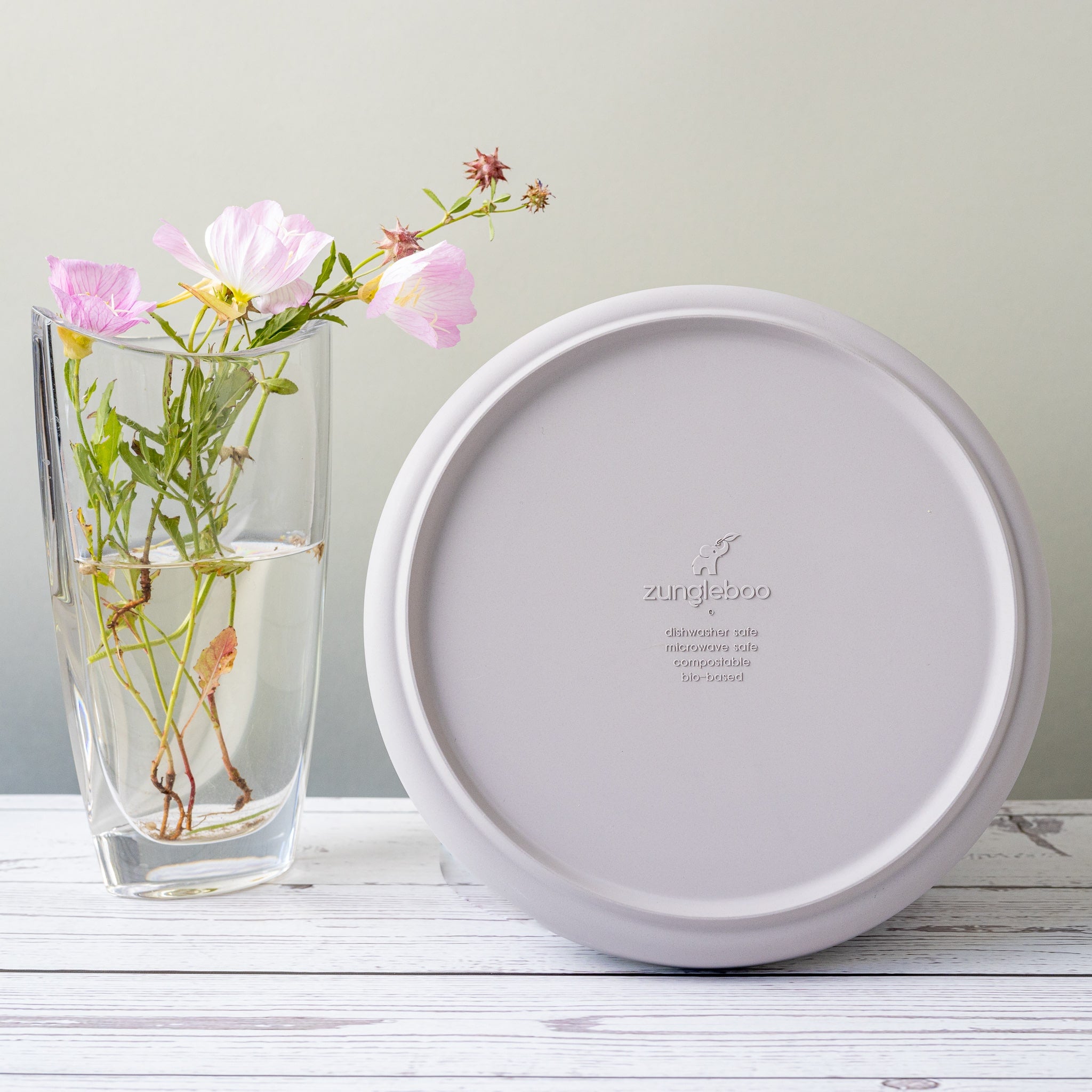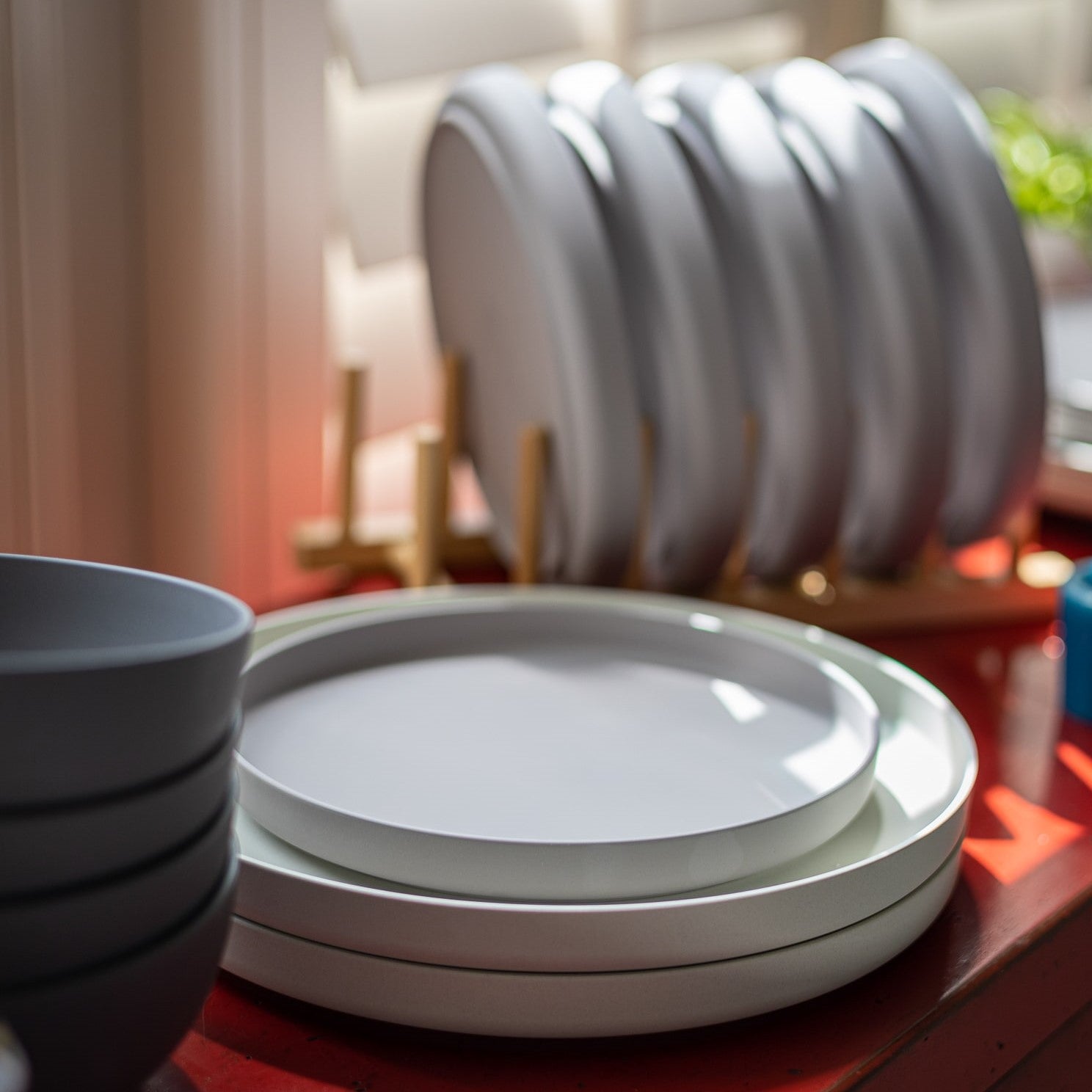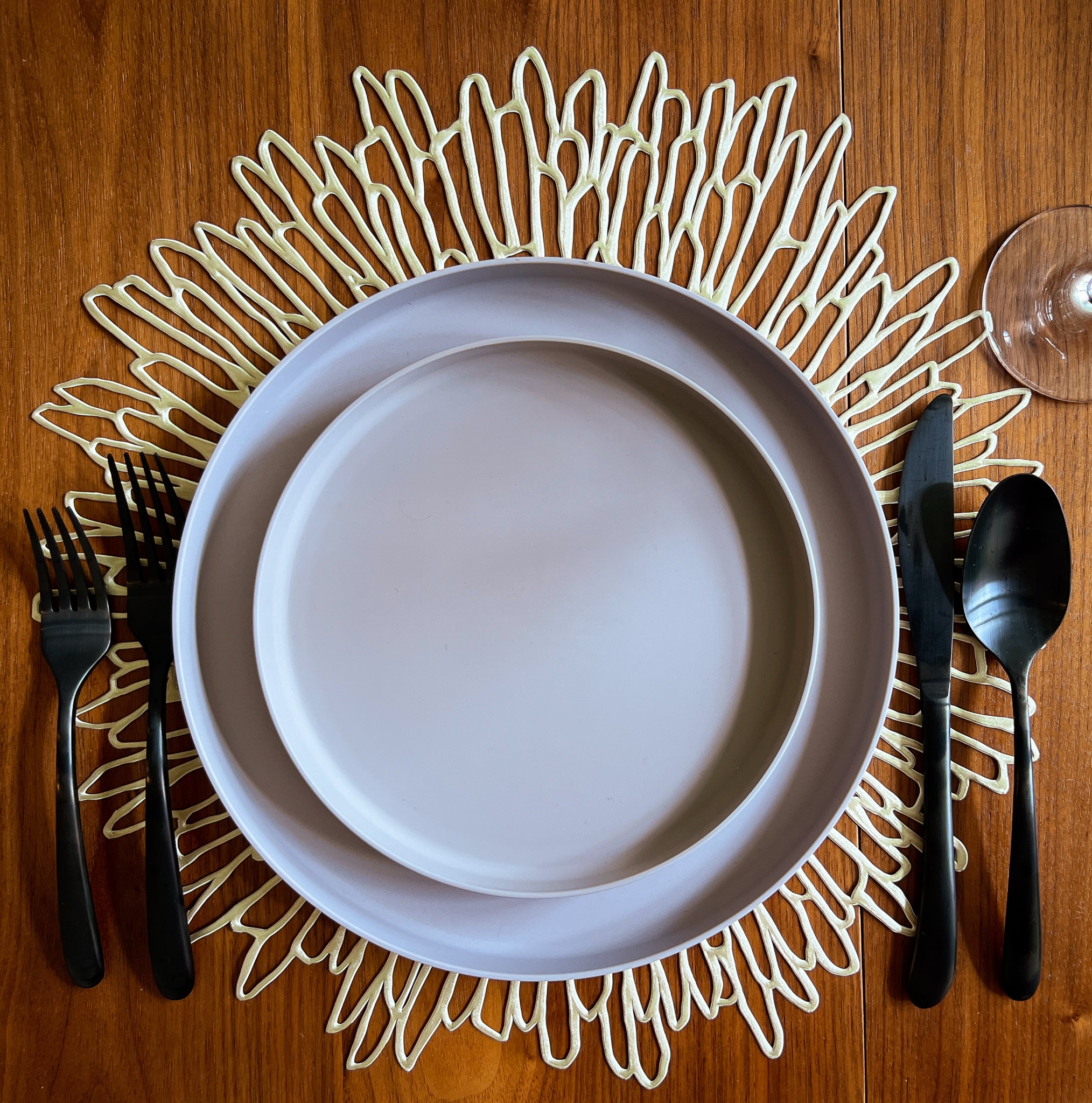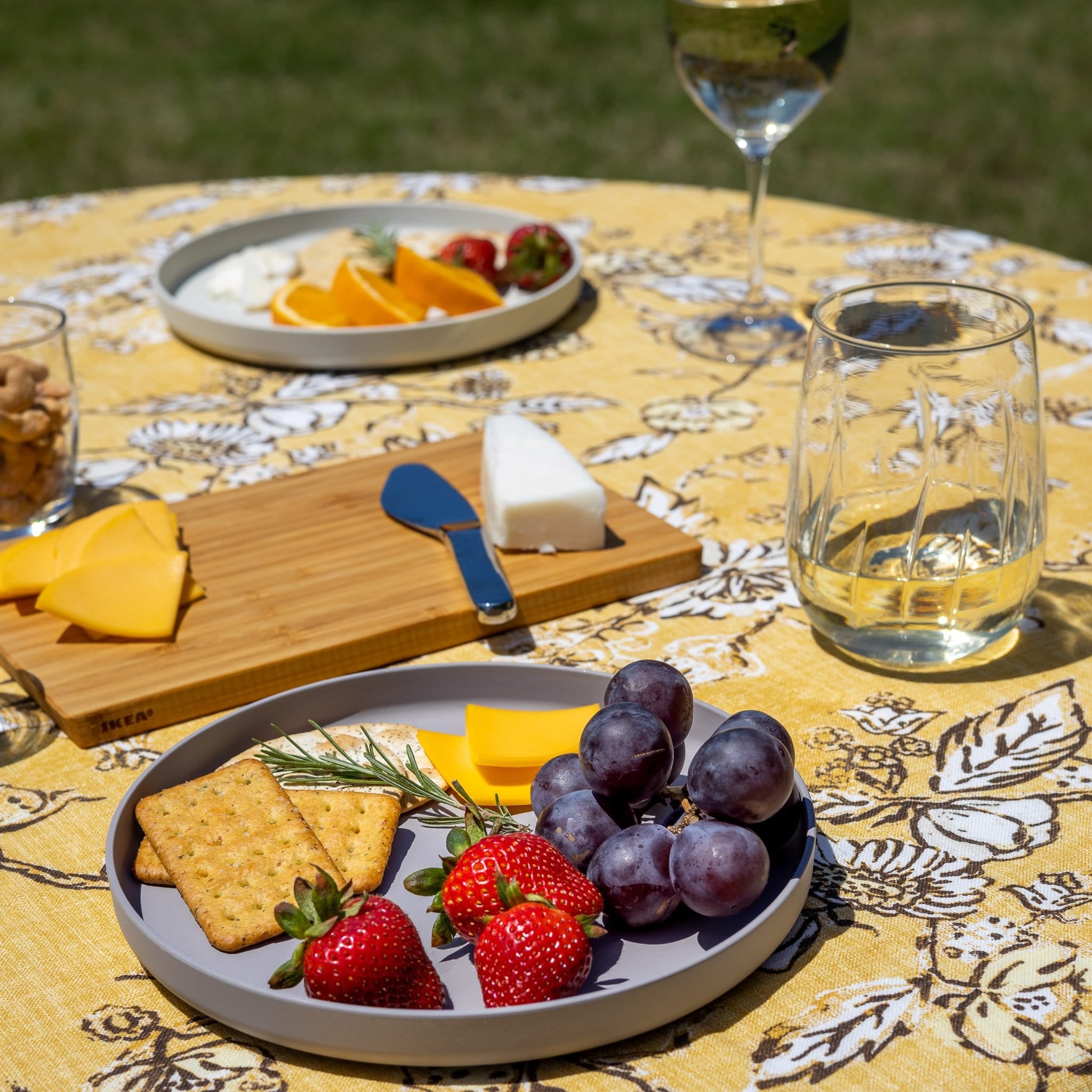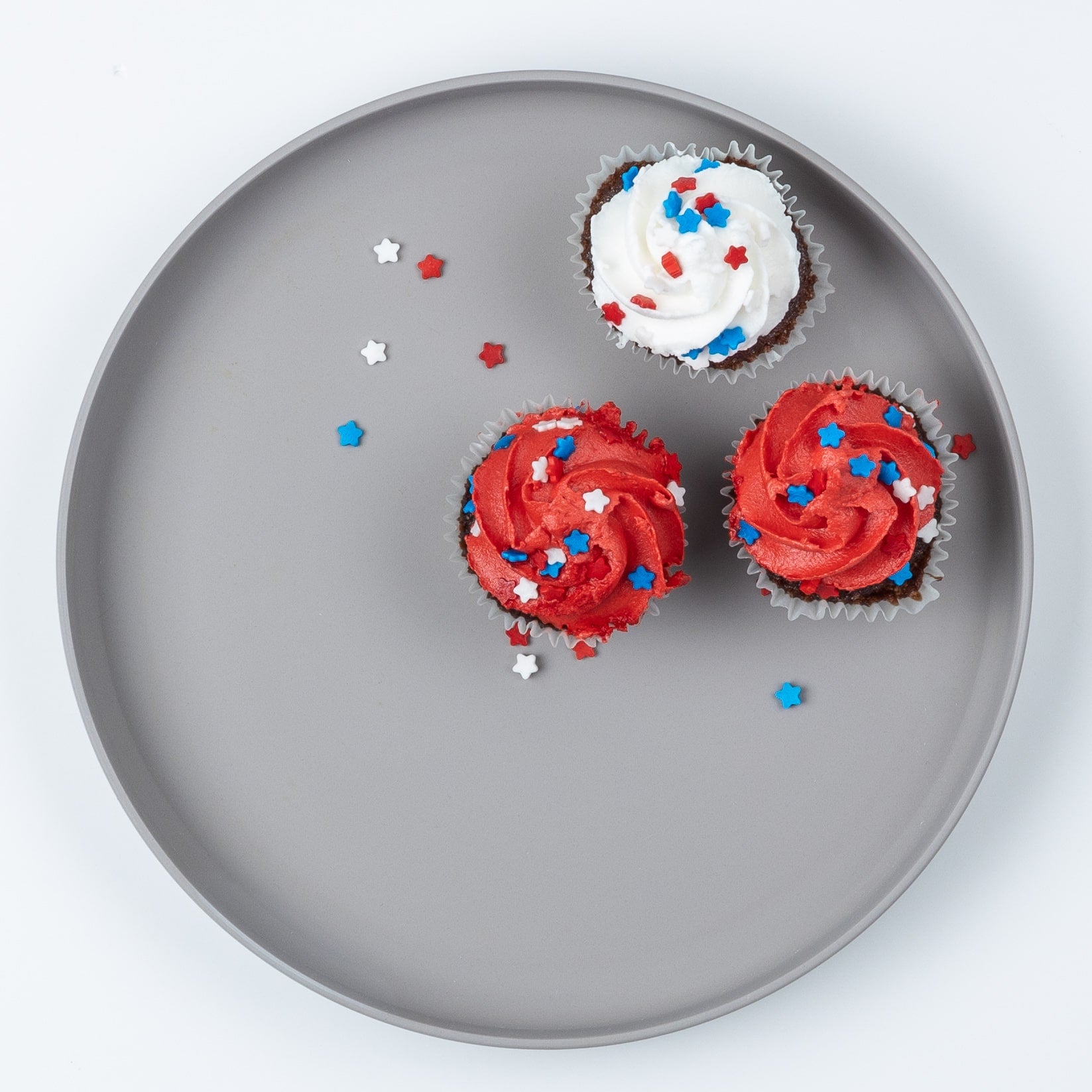 Details & Specs
Comes in both Moon White and Lavender Gray color, these plates are perfect for midday snacks, fruits, desserts and snacks. Non-toxic plates with matte finish, using no chemical coating or varnish.
Set of 4, 8" diameter
Made with corn starch and bamboo fiber
100% non-toxic plates with zero melamine
Dishwasher-safe (~160 degrees F)
Microwave-safe (2~3 minutes)
Matte finish (not scratch-proof)
Color: Moon White / Pebble Gray
Imported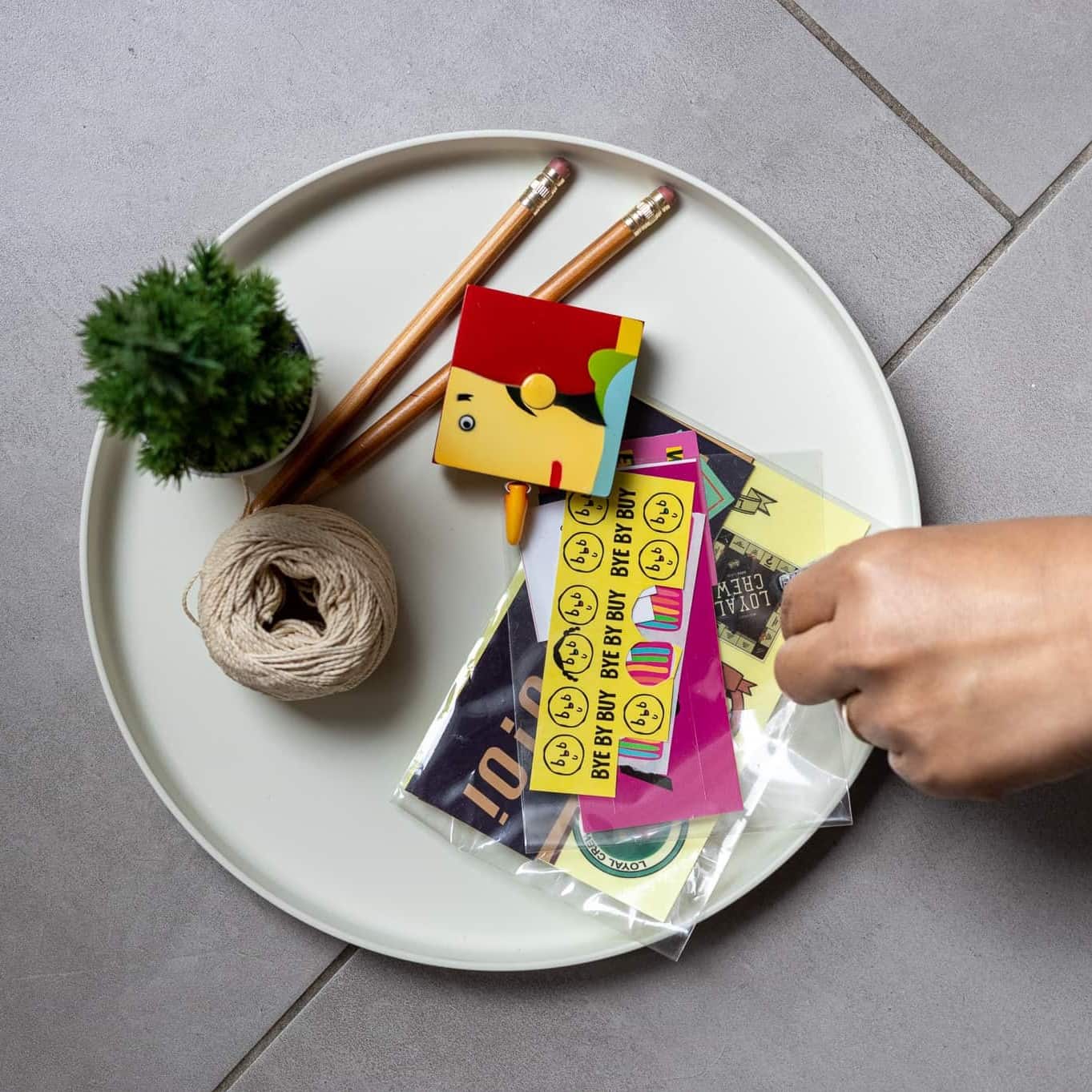 What makes Zungleboo®
Unique?
Zungleboo® Sustainability
Zungleboo® is made with the environment and you in mind. From the very beginning, earning an official certification as USDA Certified Biobased Product was a top priority.

Zungleboo® is a proud member of the USDA BioPreferred® Program and products have been certified as USDA Certified Biobased Product. Recently, Zungleboo was recognized as a USDA BioPreferred® Program Champion.


Look out for these official labels on packagings and collaterals in 2022!
See what others are saying
Reviews