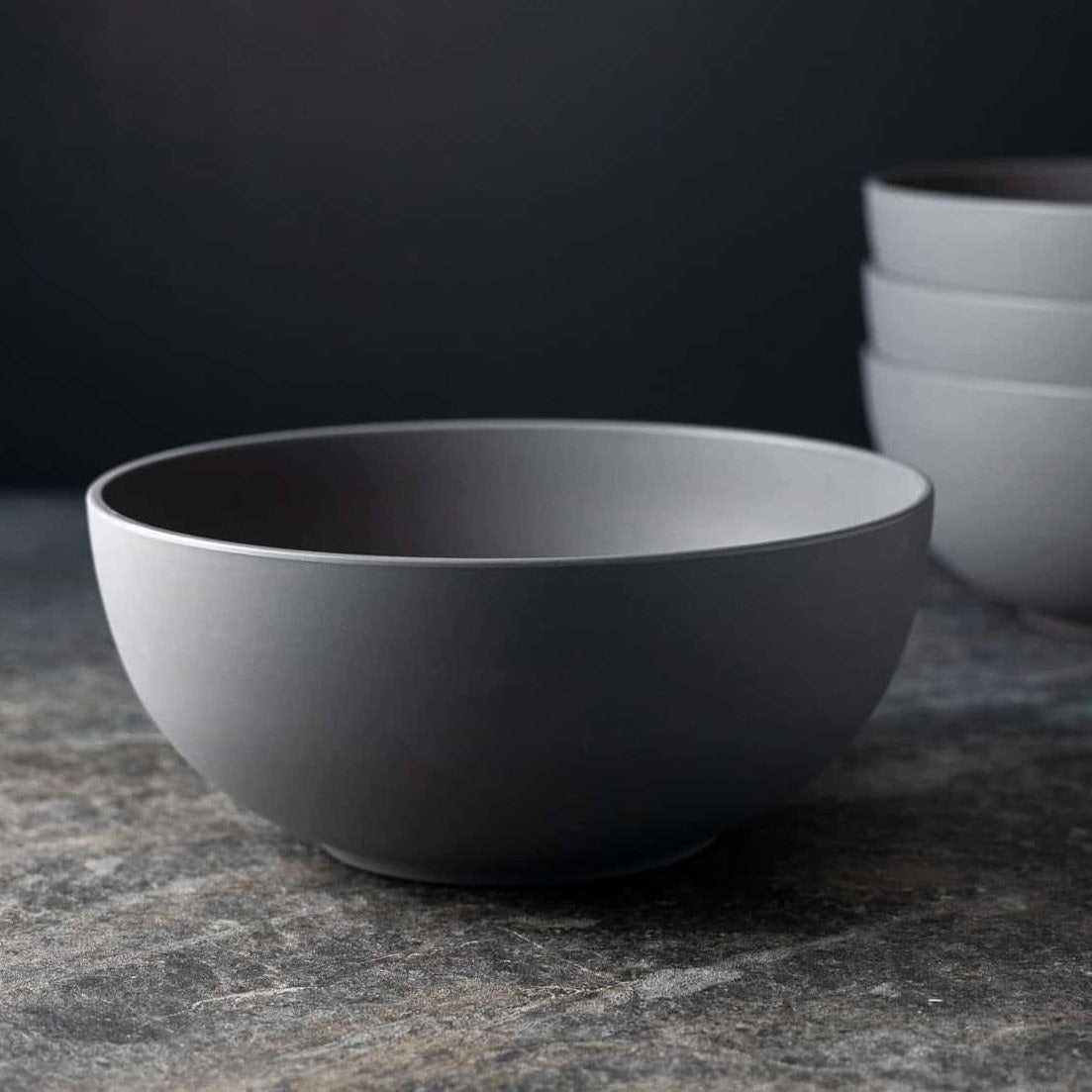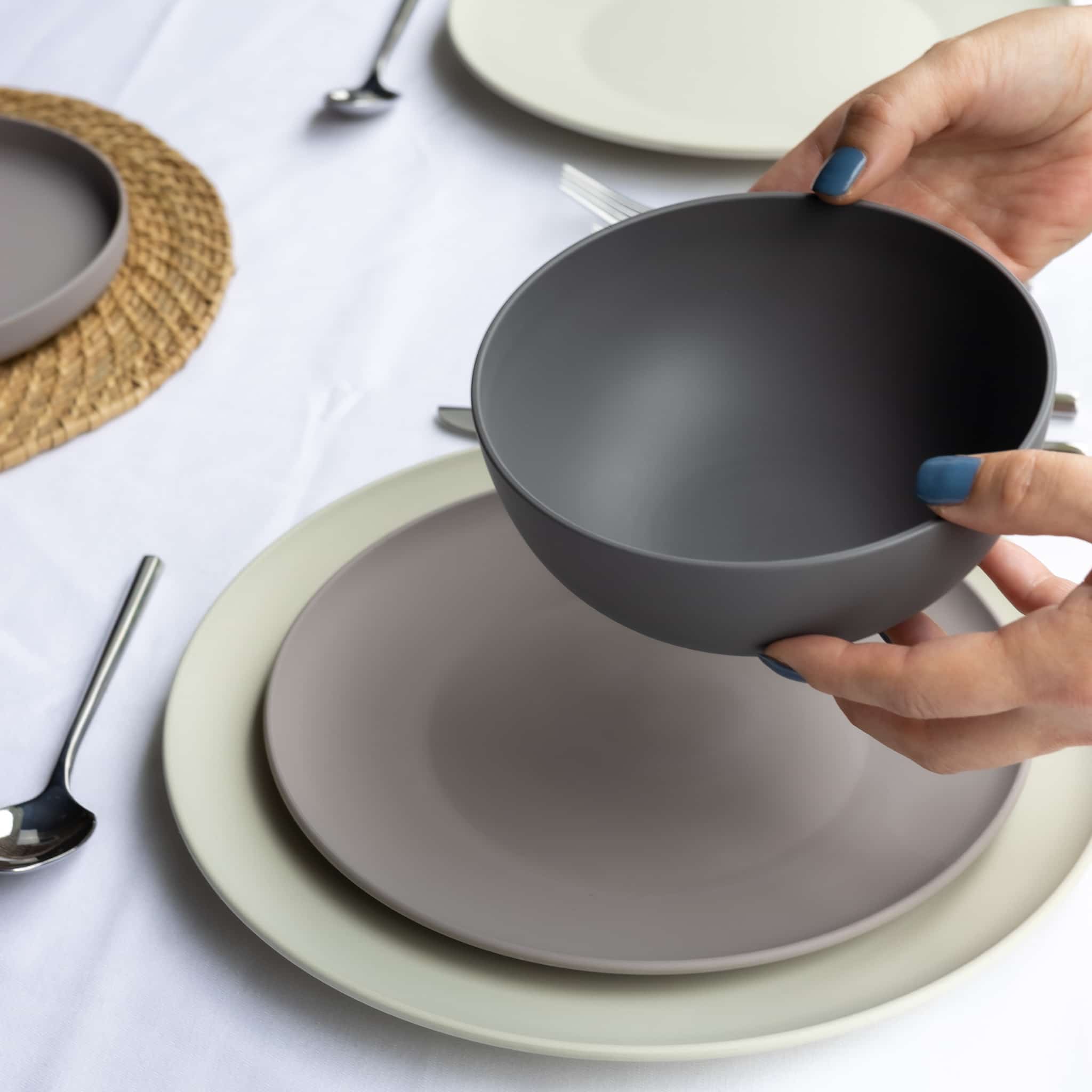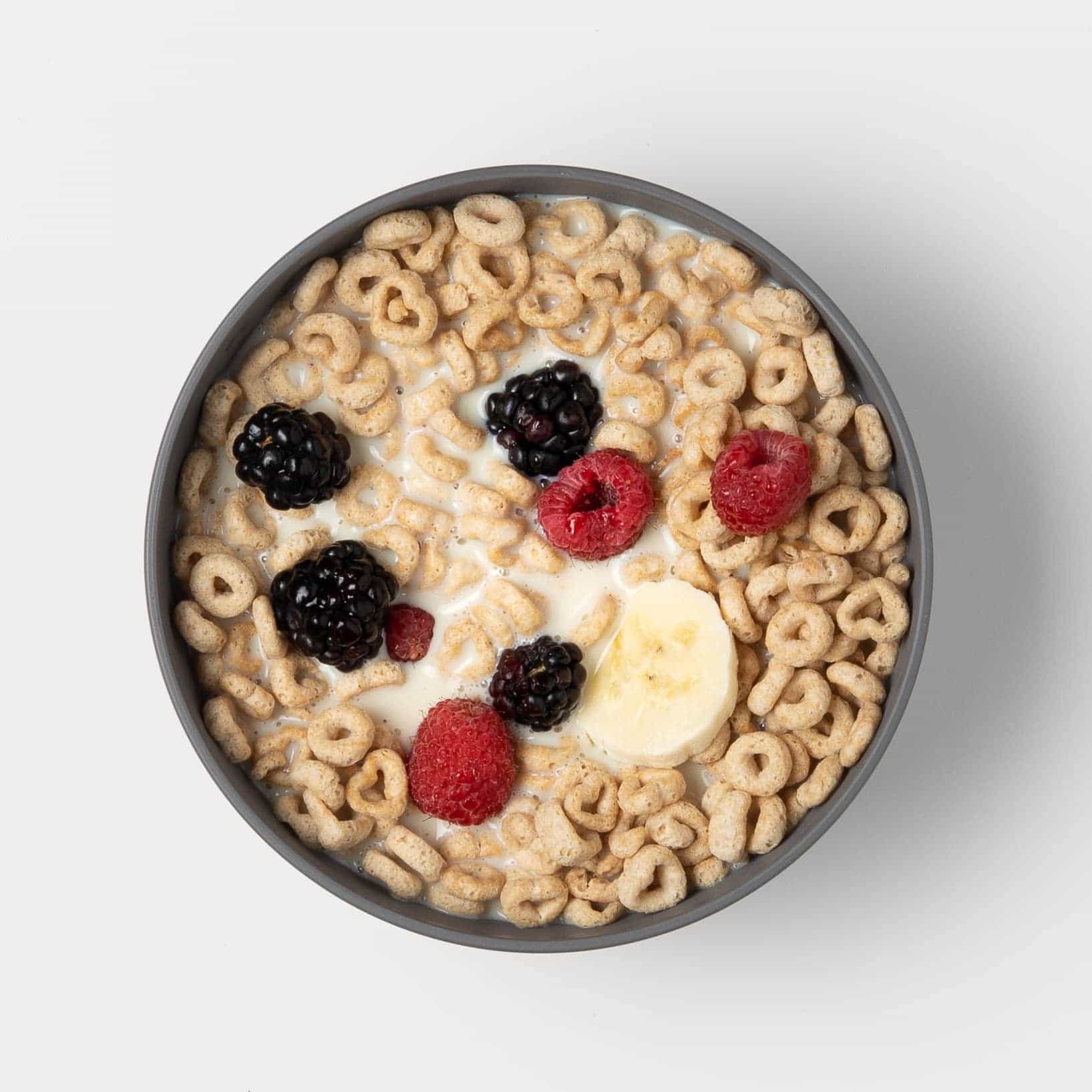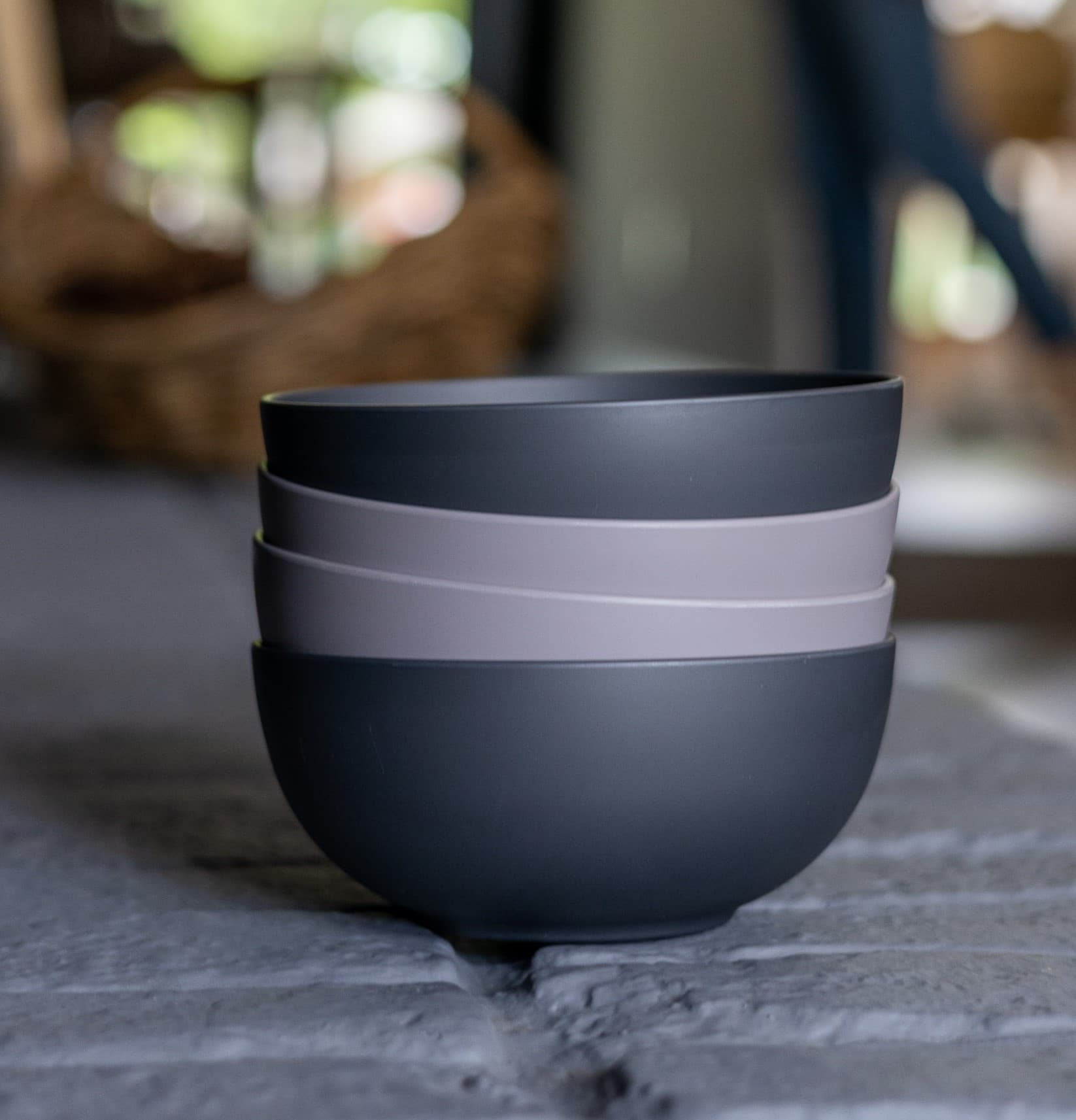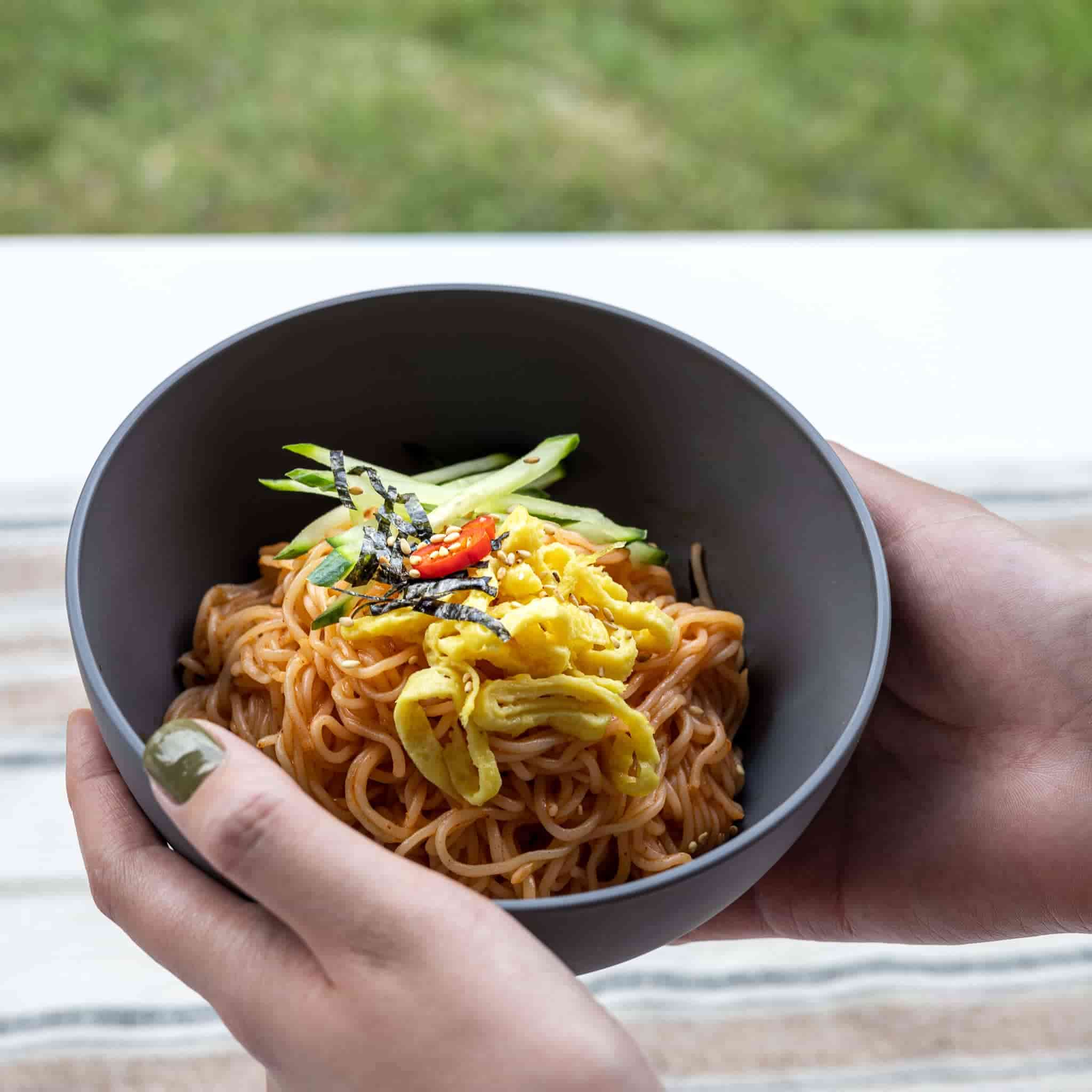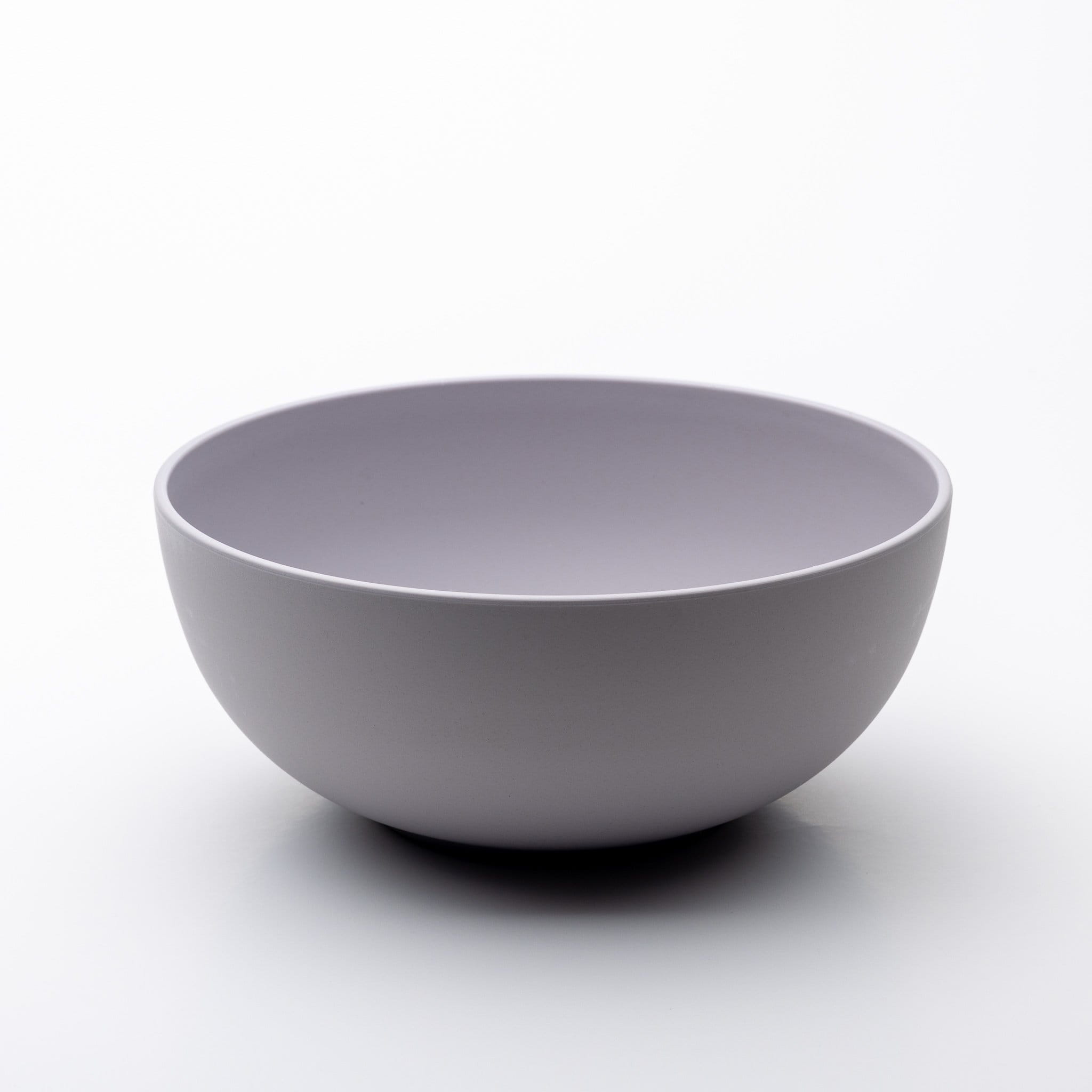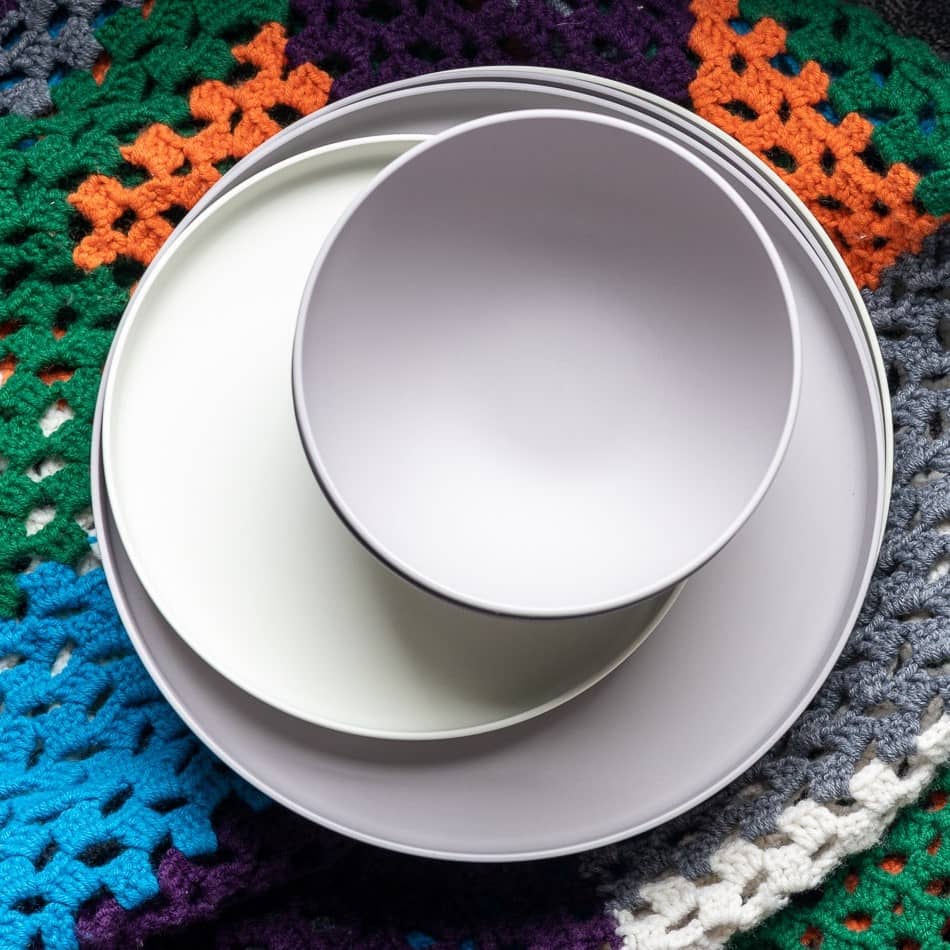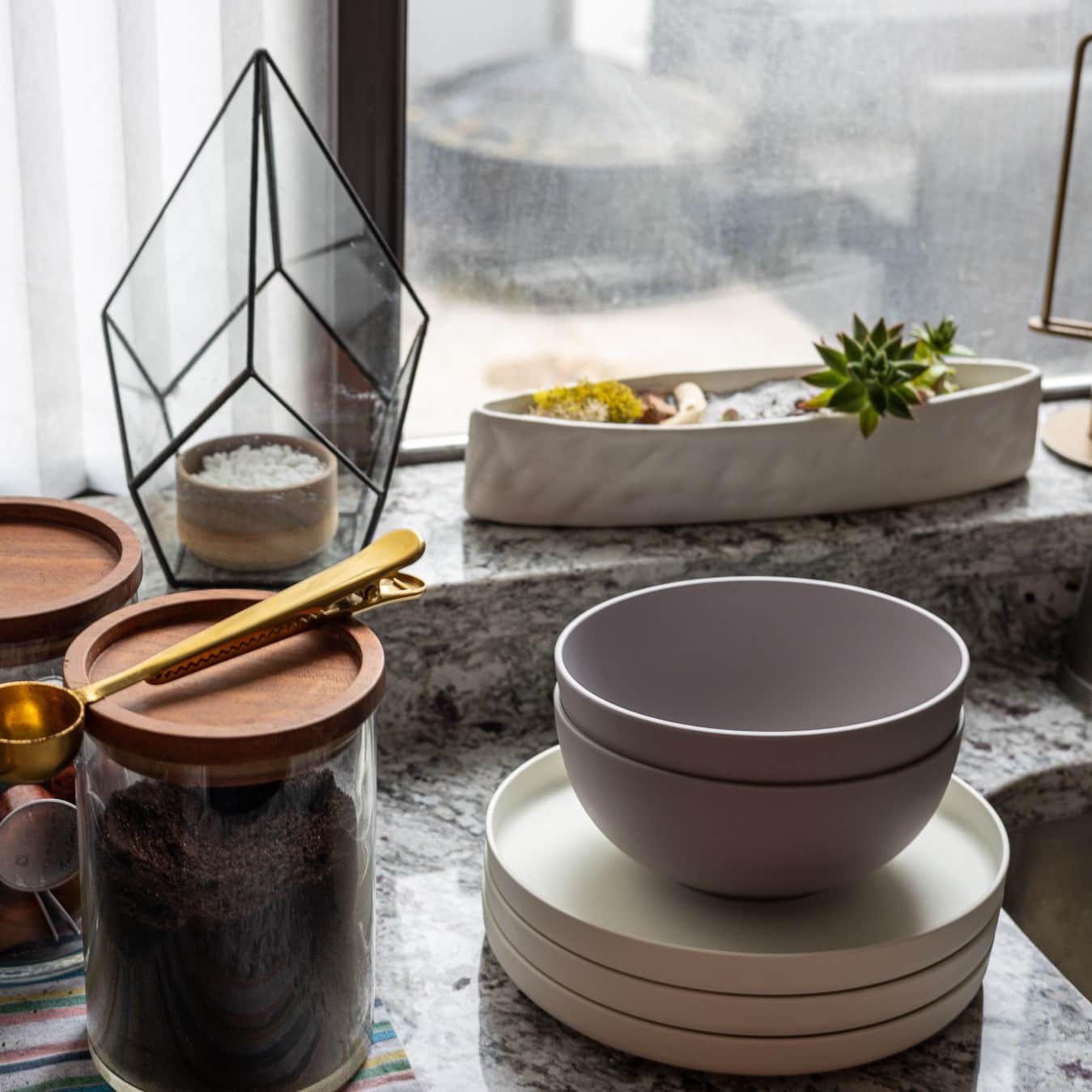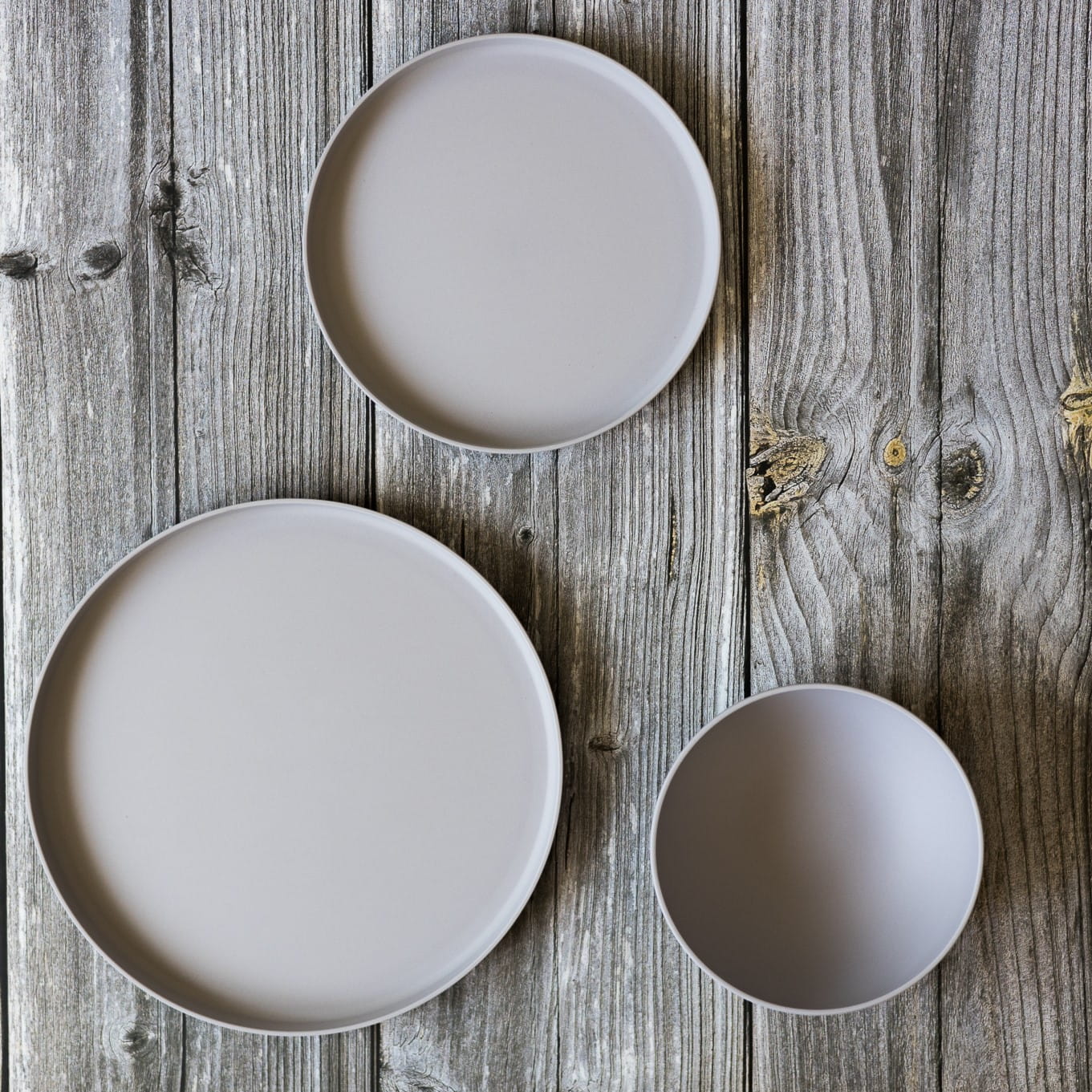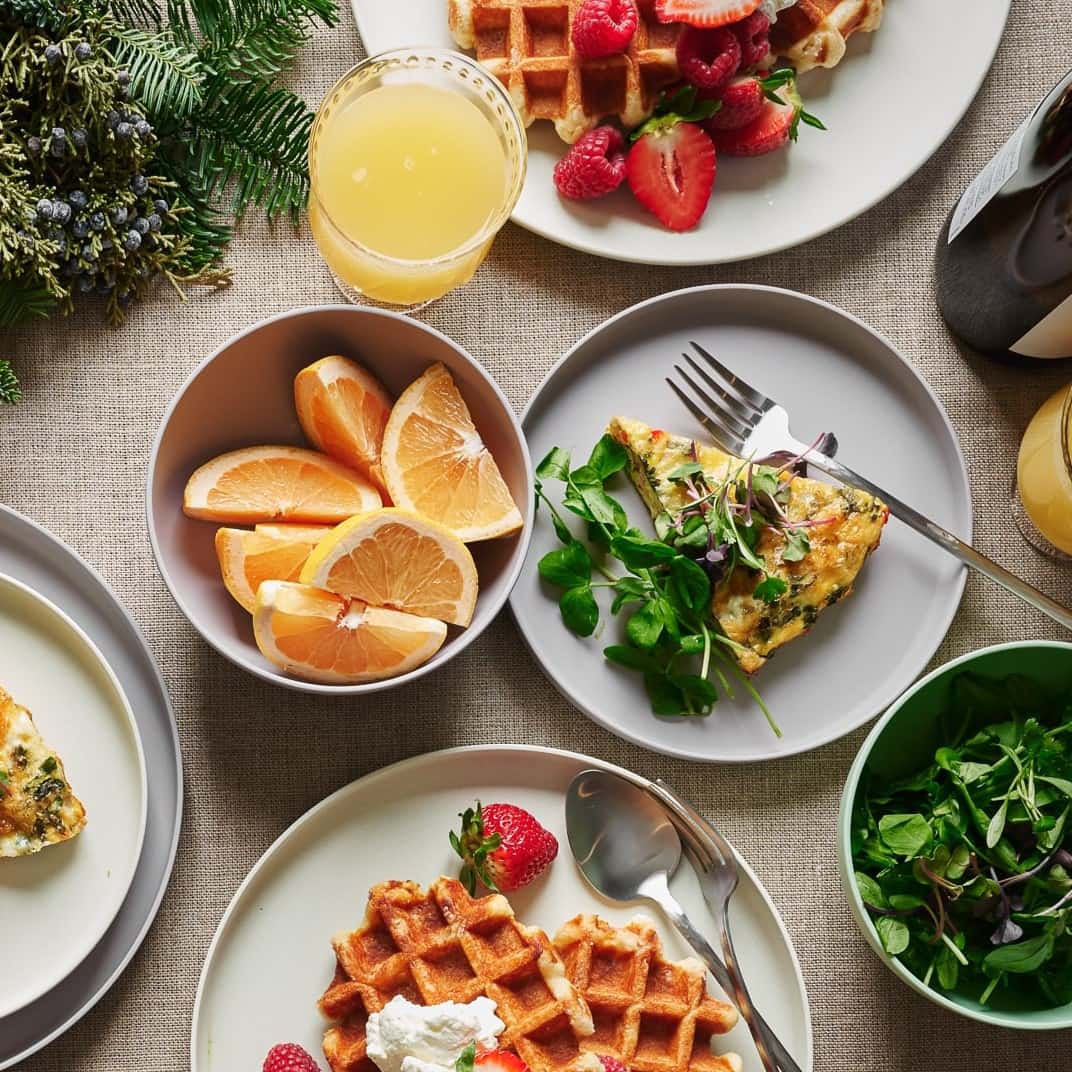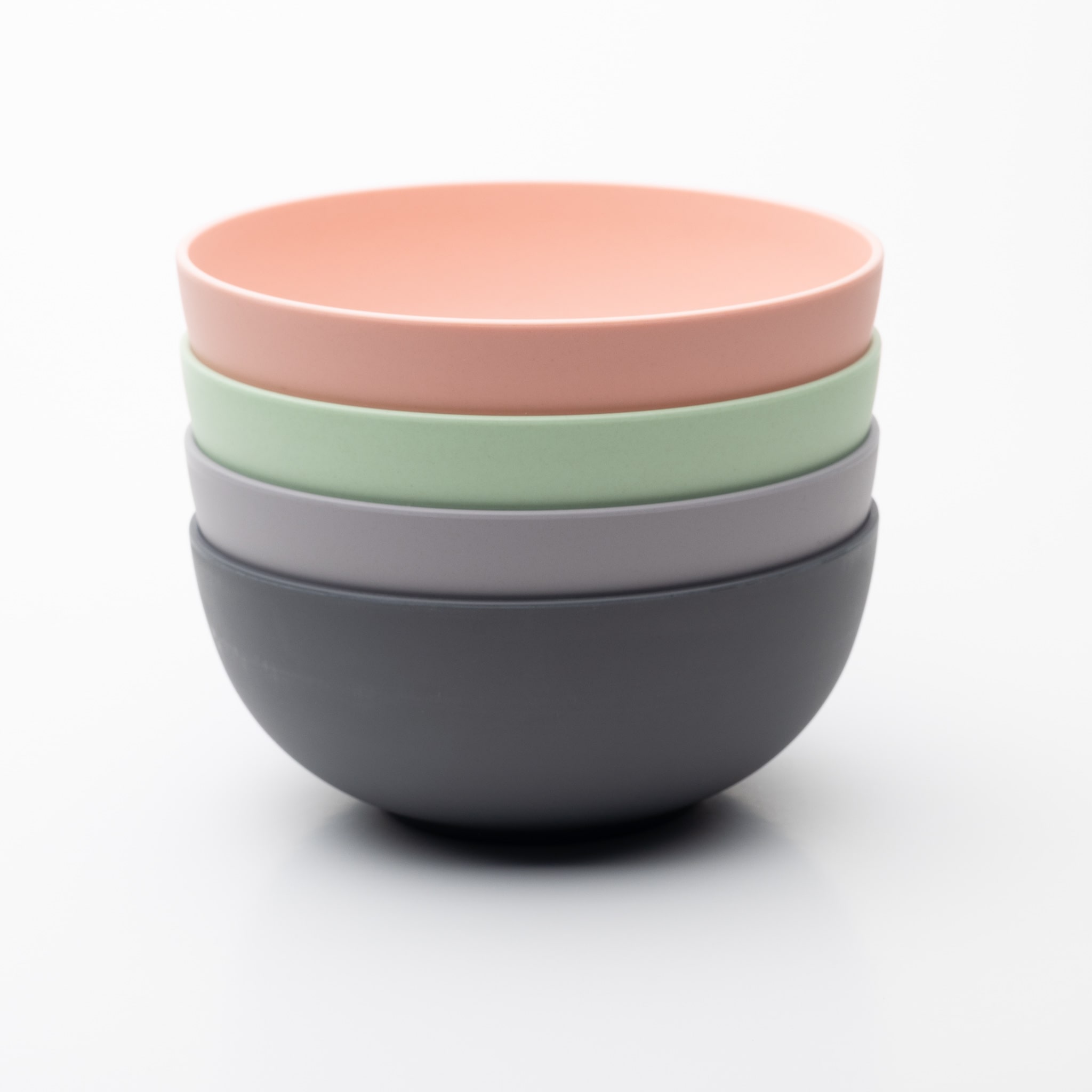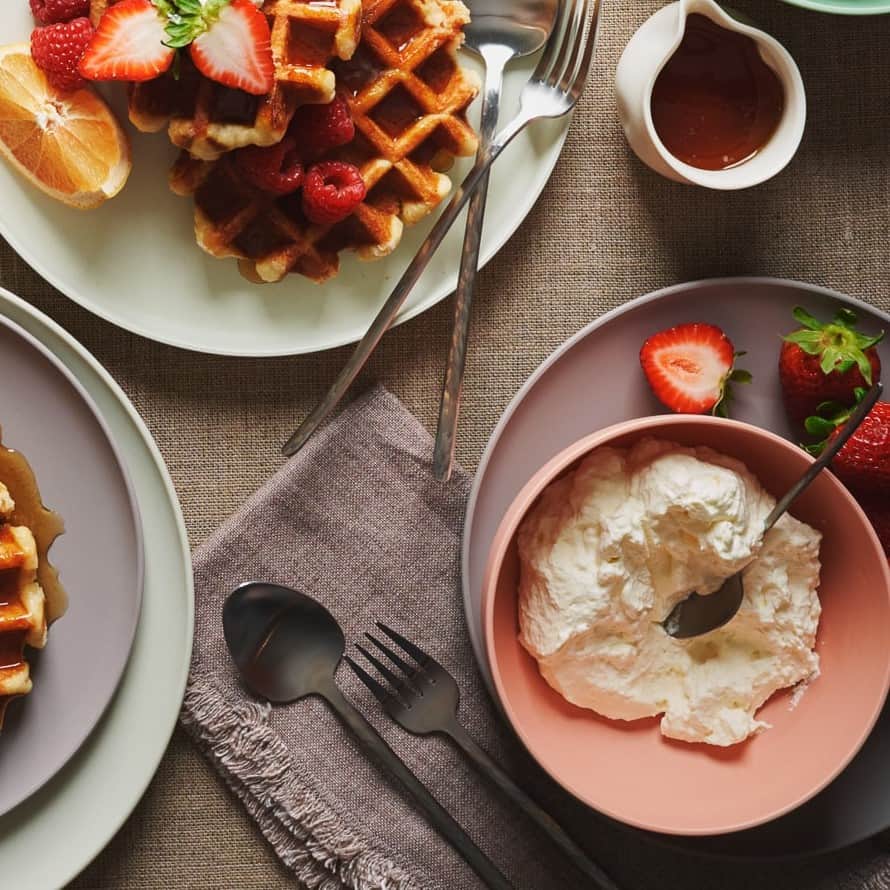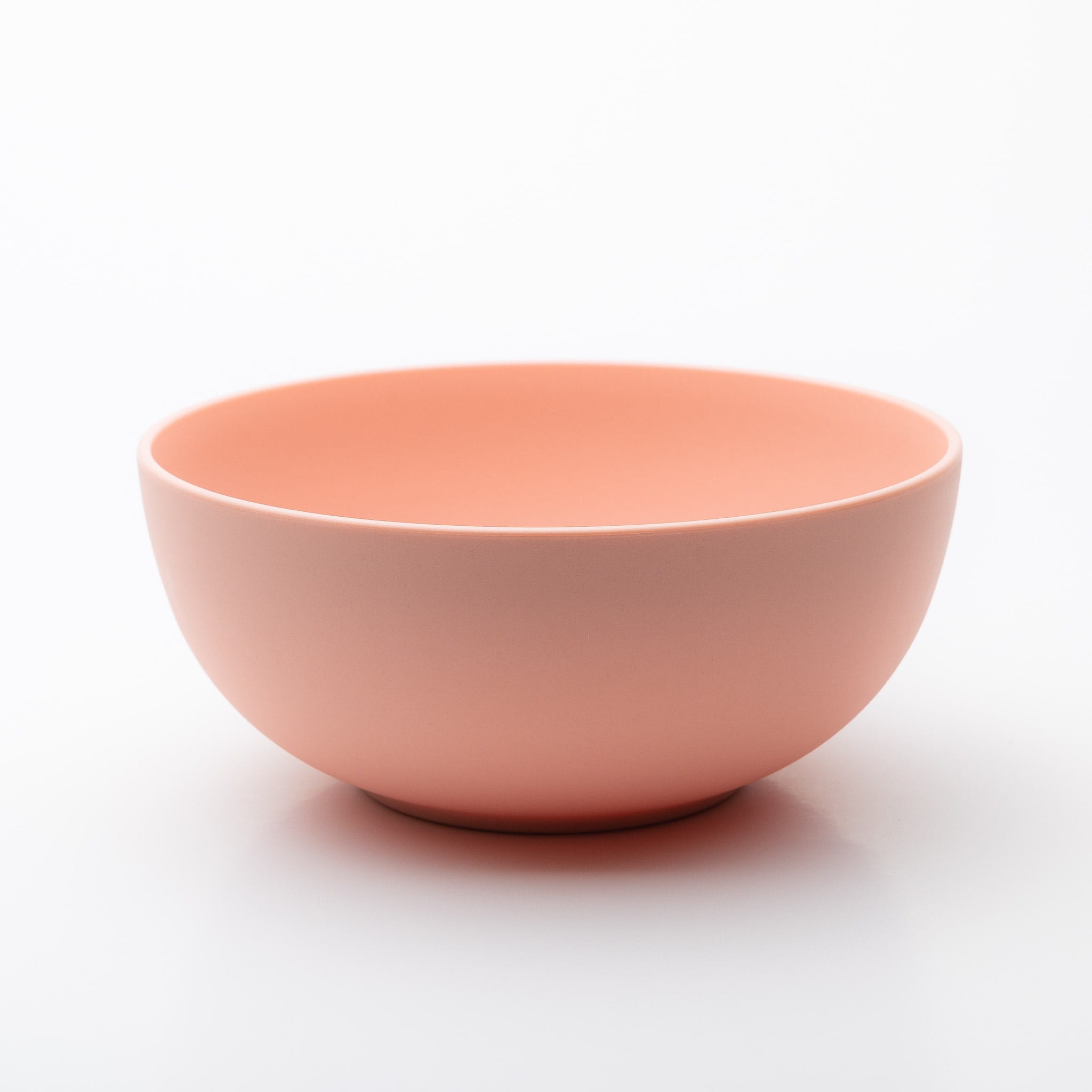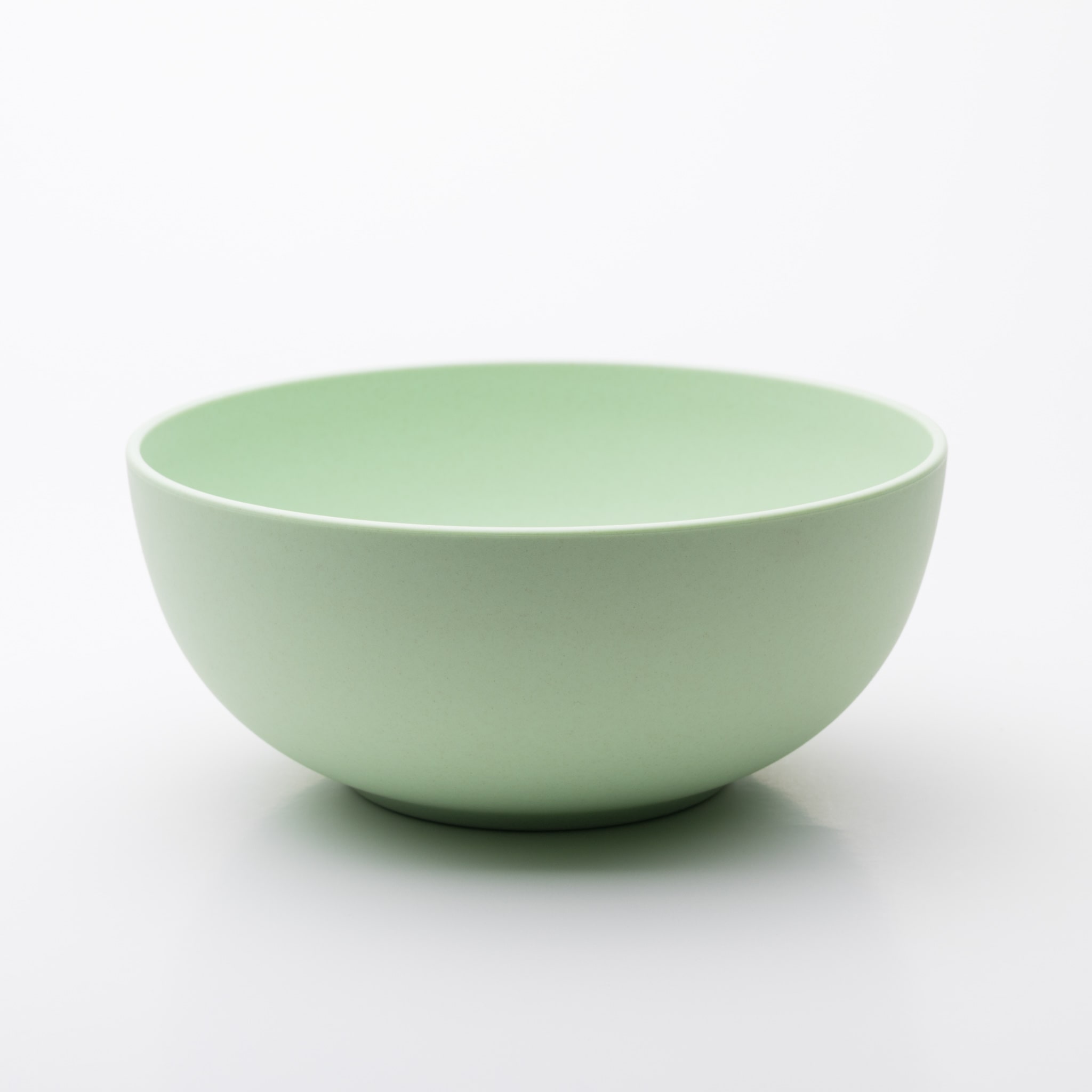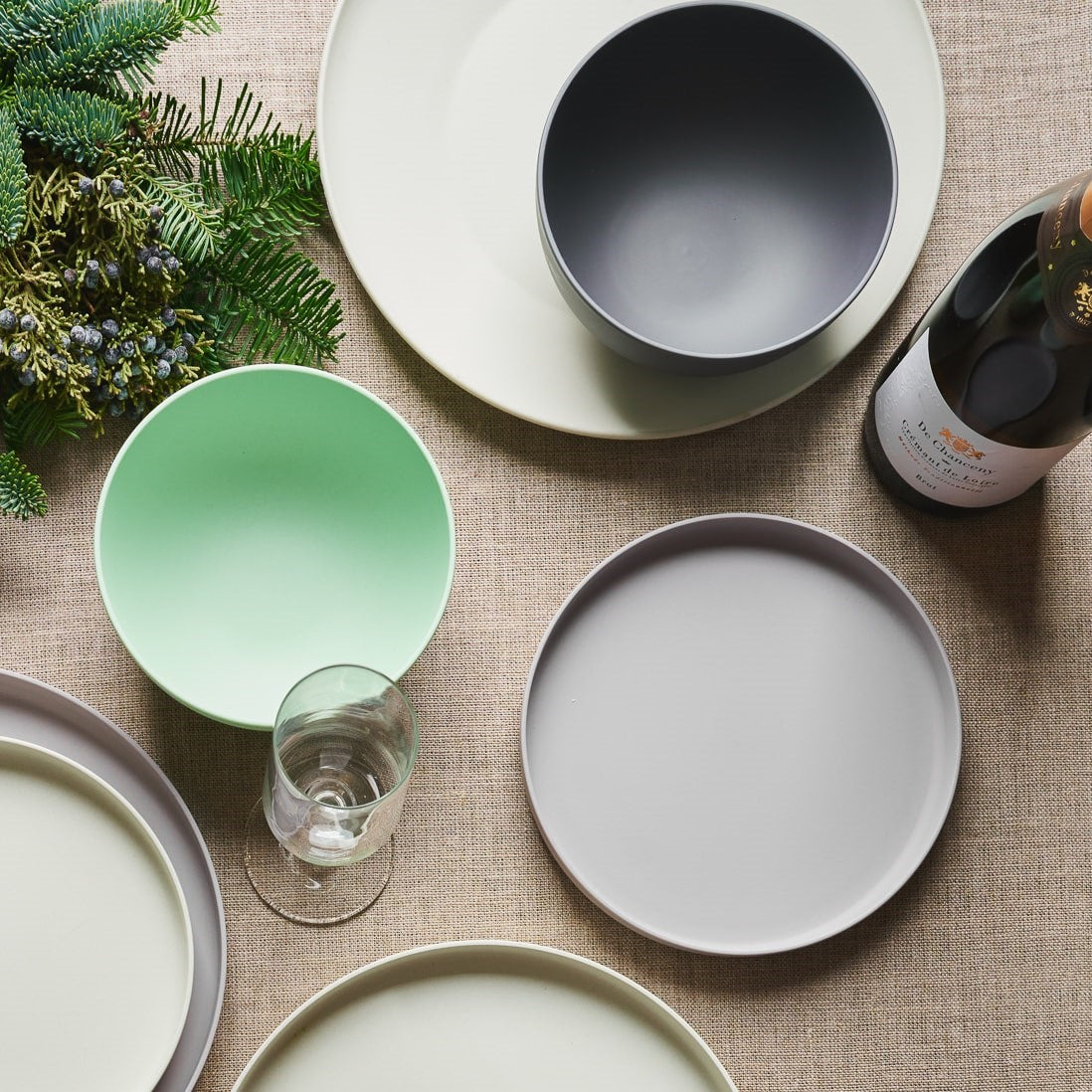 Details & Specs
Sora bowls are lightweight bowls (100g) in a perfect size (6", 25-oz) that just fit snug into your hands - great for snacks, fruits, popcorn, and even ice cream! Sora comes in Stone Black, Lavender Gray, Peach Pink, Mint Green colors. Matte finish with no chemical coating or varnish.
Set of 4, 6" diameter (25-oz. capacity)
Made with corn starch and bamboo fiber
Lightweight, only 100g (0.2lb)
Dishwasher-safe (~160 degrees F)
Microwave-safe (2~3 minutes)
Matte finish (not scratch-proof)
Color: Stone Black / Pebble Gray / Assorted
Imported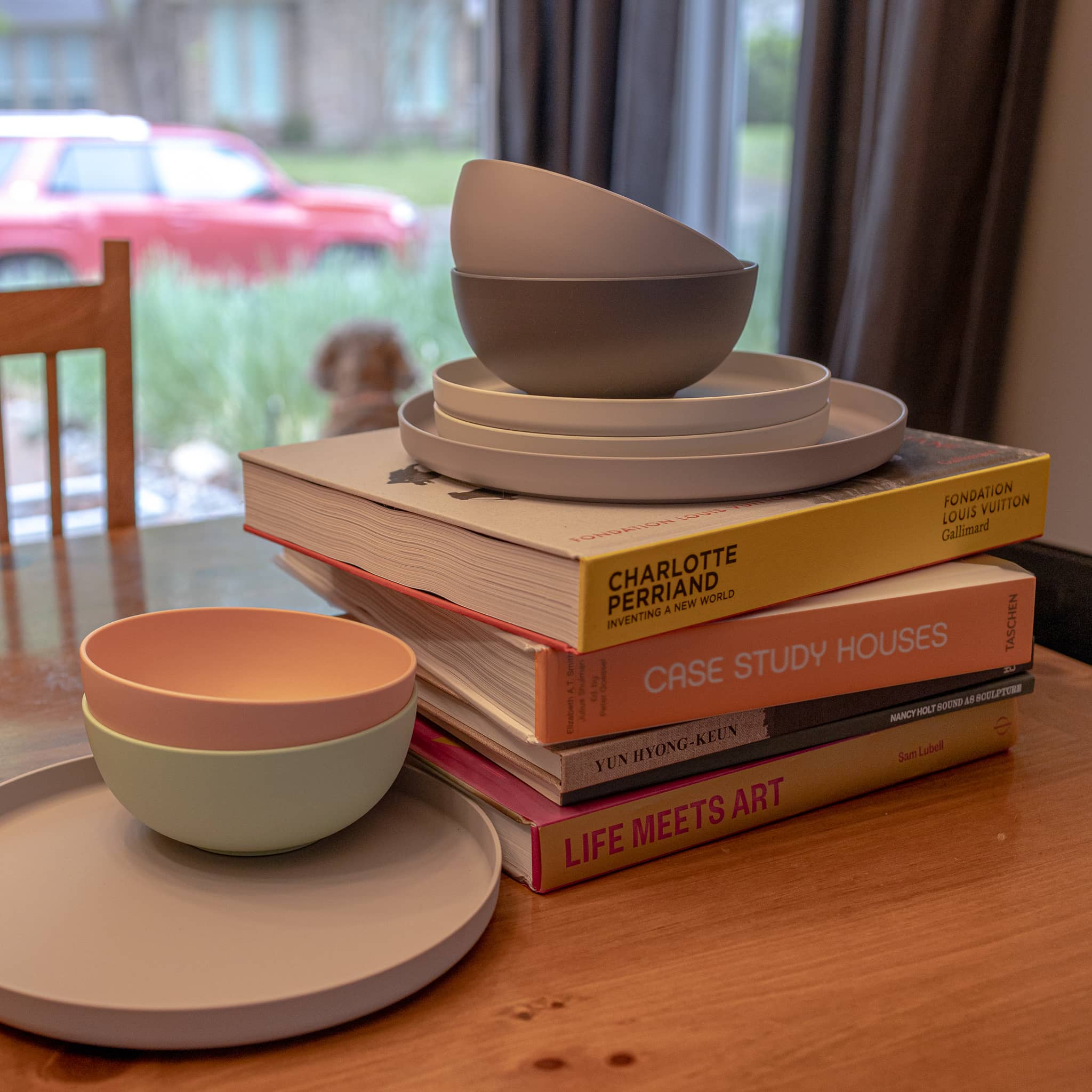 What makes Zungleboo®
Unique?
Zungleboo® Sustainability
Zungleboo® is made with the environment and you in mind. From the very beginning, earning an official certification as USDA Certified Biobased Product was a top priority.

Zungleboo® is a proud member of the USDA BioPreferred® Program and products have been certified as USDA Certified Biobased Product. Recently, Zungleboo was recognized as a USDA BioPreferred® Program Champion.


Look out for these official labels on packagings and collaterals in 2022!
See what others are saying
Reviews