The Tales
The Bookshelf - The world's largest cookbook
Apr 05, 2022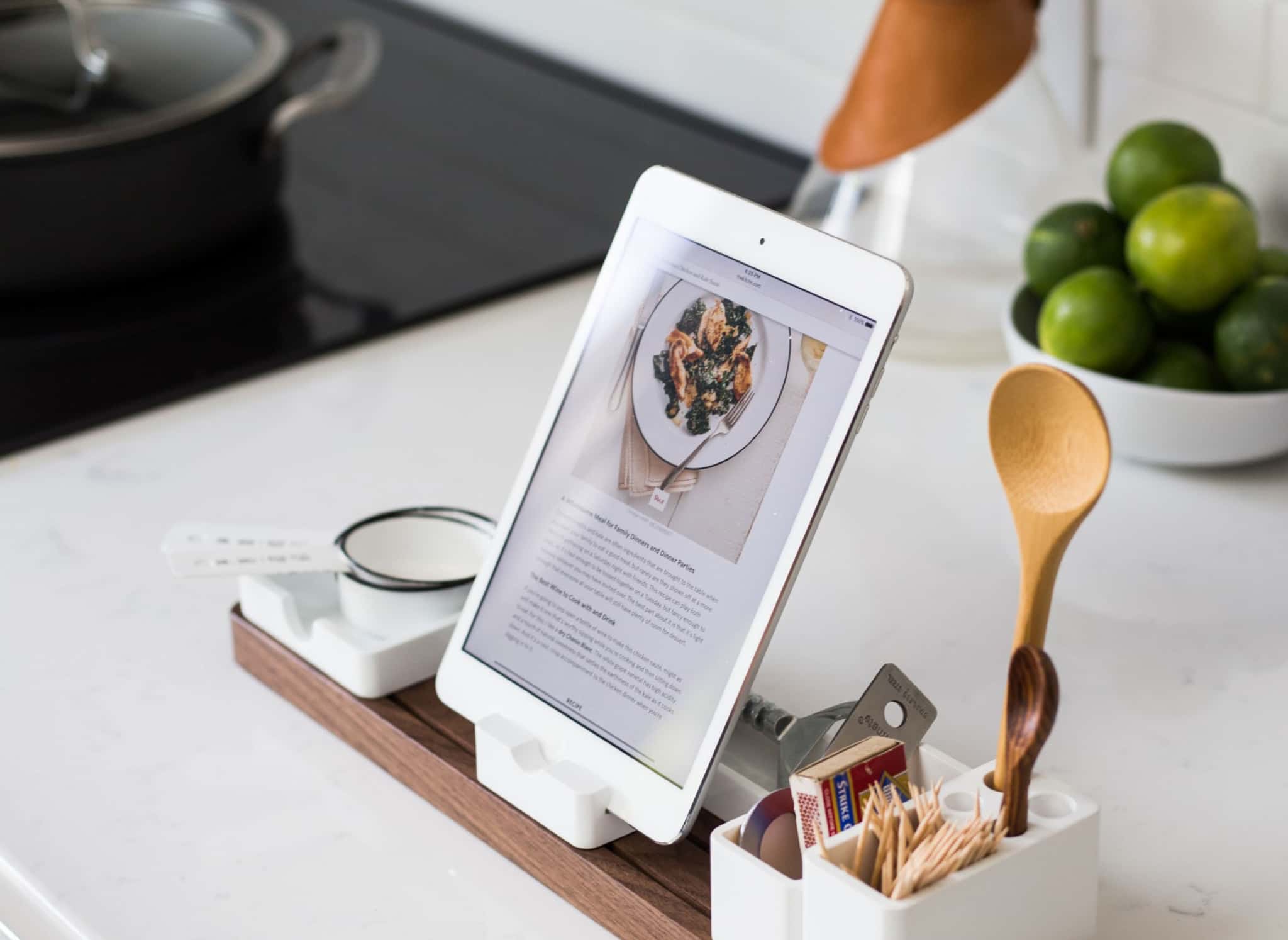 Today's cookbook suggestion comes from Cathy O'Donnell, neighbor of Zungleboo founders Kay Park and Bonjoon Ku, and it comes with a twist.
Cathy's go-to source for recipes is the world's largest cookbook, also known as the internet. Having nearly every recipe in the world at her fingertips came in especially handy during the COVID 19 pandemic when she had five adults living under her roof. Five adults each with different dietary needs. Some were doing Keto or Atkins; others were eating low-calorie or no carbs or sugar. And they were trying to mix things up by incorporating different kinds of meat, fish or poultry at mealtime. (A family can only eat so many chicken breasts!)
Keeping up with meals for the group was no small task so everybody got in on the action. And to alleviate mealtime boredom, they made a game of it. Each person would draw a slip of paper with a different type of cuisine on it and have to plan and prepare a meal using that cuisine. Cathy had a few cookbooks but they needed access to more recipes, so she turned to some websites for inspiration. 
While there are tons of recipe sites on the internet, Cathy's go-to sites were www.lowcarbmaven.com, Allrecipes.com and healthyrecipesblogs.com.
From lowcarbmaven.com Mexican Stuffed Poblano Peppers was a hit and also satisfied the Keto eaters in the family. 
A favorite from Allrecipes.com is Slow Cooker Cilantro Lime Chicken which helped take care of chicken boredom. And the Perfect Keto Meatloaf from healthyrecipesblogs.com was another winner with the group.
One of Cathy's two daughters (and her fiancé) have moved back out of the house and mealtime has become a little quieter but she is still checking out her favorite recipe sites and including some of the recipes from their time in quarantine together in her repertoire.