The Tales
'Tis the season for gift guides
Dec 09, 2021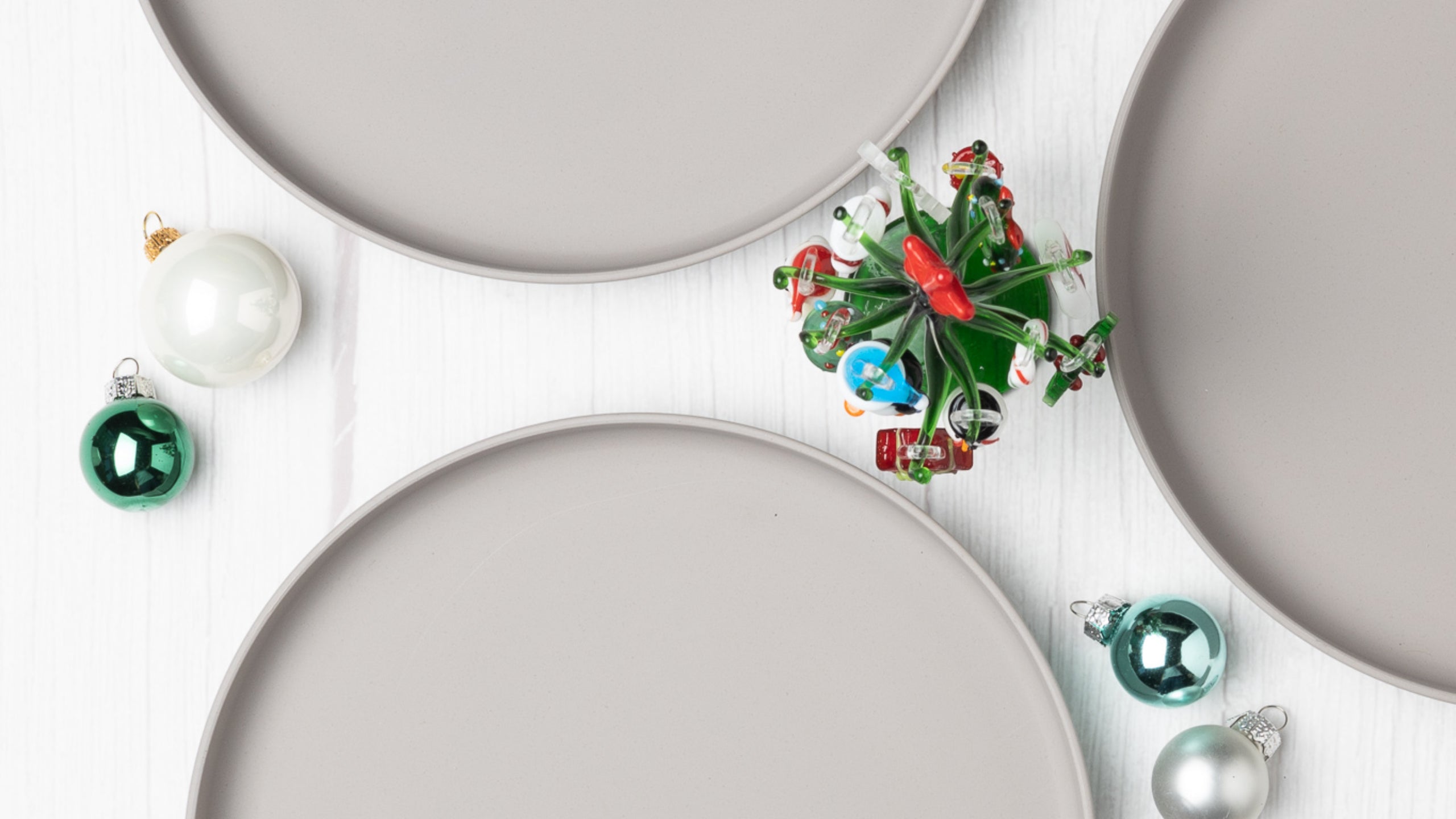 Each year about this time, it seems that gift guides are everywhere. And increasingly, we're seeing gift guides focused on sustainable living. It just makes sense. With more and more people adopting sustainable practices in their homes, it's important that we consider that when gifting. 
Two recent eco-friendly gift guides that caught our eye are Conscious Life & Style's  35 Best Eco Friendly Stocking Fillers Under $35 and Sustainably Chic's  Best Vegan Gift Ideas for the Holidays. Those who are already committed to an earth-friendly lifestyle will appreciate the curated gift ideas that align with their values. And those who are maybe just getting started adopting some sustainable practices will appreciate the inspiration for gifting for others (and with some great ideas for yourself as well!) 
Conscious Life & Style's guide includes everything from accessories, jewelry and personal care products to necessities like fair trade organic chocolate and direct trade single-origin coffee. It also includes kitchen items and we were thrilled to see Zungleboo included in their list. 
Sustainably Chic's vegan gift guide was chock full of great gifting ideas such as a solar powered watch (vegan strap, of course!), vegan sneakers and even nail polish sets and hemp sheets. Zungleboo's Sora Cereal bowls made the list with the writer calling them "beautiful" and noting their "graceful contours." We may be biased but we agree wholeheartedly. 
Zungleboo recommends:
These gift guides have great ideas and inspiration for the gift-giver and we'd like to add a few other thoughts to the list:
Give experiences, not "stuff." From a promised special night out, tickets to a sporting event, movie or concert, experiences can make special gifts.
Cook up a gift. For those who enjoy cooking, a special meal or baked gift given to a friend or loved one is a meaningful and appreciated way to share some of your culinary talents.
How many times have you heard "Oh, don't get me anything – I already have too much"? Making a small donation to a non-profit that is near-and-dear to your loved one (ideally one that supports the environment!) is a great way to honor their request for no gift yet do something special in their name.
Homemade gift certificates for services. These are especially great for children and teens to give. They can be silly or serious but are always heartfelt. Consider things like an evening of free babysitting, household chores or no-screen night family time. 
Good luck on all of your holiday gift giving and, from all of us at Zungleboo, happiest of holidays.