The Tales
Sustainability is on the Menu at Stella Luna Restaurant
Feb 15, 2022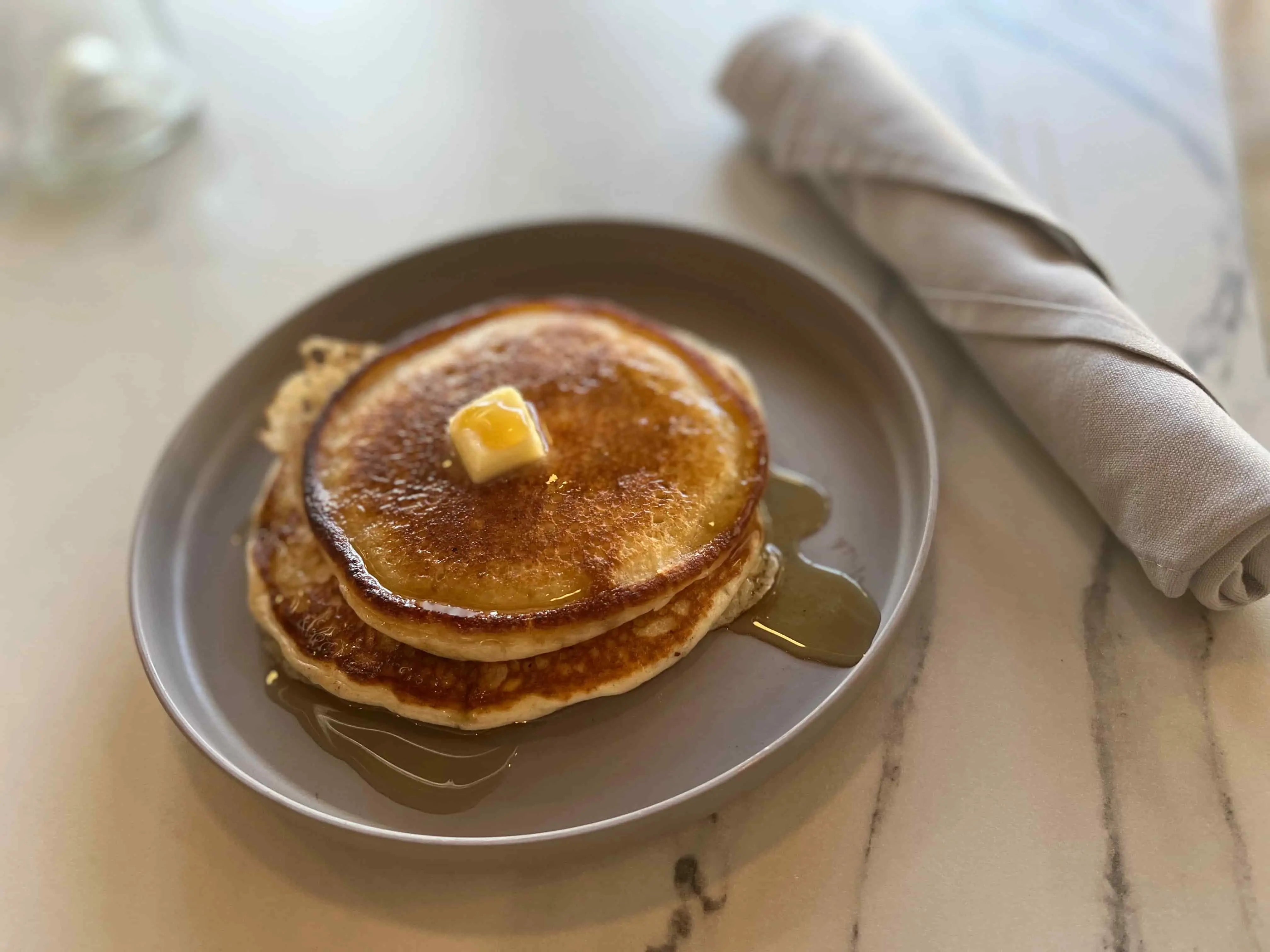 There's a new farm to table restaurant with an effort to improve sustainability in everything they do. 
Big Bear Lake, California is known for its ski resort, its namesake lake and charming downtown area. The latest addition to that downtown is a new farm-to-table restaurant named Stella Luna which opened this month. (Check out the five-star Yelp reviews!)
Stella Luna is the brainchild of Alicia and Ryan Betzler. Ryan had worked in the food service industry for 25 years and the couple had recently moved to Big Bear from Sacramento when the opportunity to open a new restaurant presented itself. Alicia and Ryan refer to themselves as "opportunistic entrepreneurs."
Having decided to open Stella Luna, they had no trouble deciding what type of restaurant it would be. The environmentally conscious, organic ethos that drives their own life and food choices would be front and center in the new restaurant.
They saw a need in the market for a restaurant with menu devoted to sustainable, organic, antibiotic free and hormone free dishes. Their new place would source as much food as possible from the abundant local farms and ranches.
Certainly, there are restaurants all across the country that share that approach, but Stella Luna takes it one step further. In addition to the food, Alicia and Ryan make every effort to ensure that all of the product – from staff t-shirts to cleaning products, cups, plates (yes, they use Zungleboo plates for some of their dishes!) and more meet their sustainability and eco-conscious standards. 
An education in environmental consciousness
Alicia and Ryan hope that this approach to sourcing products will inspire their guests to be more aware of the impact of the products they choose at home.
Alicia notes that "At Stella Luna, we're demanding more from the companies we're working with. You should be asking more from the brands you use at home as well."
To help educate Stella Luna diners, the couple is creating a guest experience book that highlights the food and products used in the restaurant. In it you'll find information about Zungleboo and their other like-minded partners such as The Ethical Tee Company where they source their t-shirts.
They hope the book helps inspire people to be more eco-conscious at home and demand more from the companies and brands they buy from.
We're excited to be a part of the Stella Luna community and are looking forward to watching the success of this new farm to table restaurant in California.
And if we ever find ourselves in Big Bear, you can bet we'll be stopping by.