The Tales
Nature's grocery stores: 10 reasons we love farmers markets
Apr 18, 2022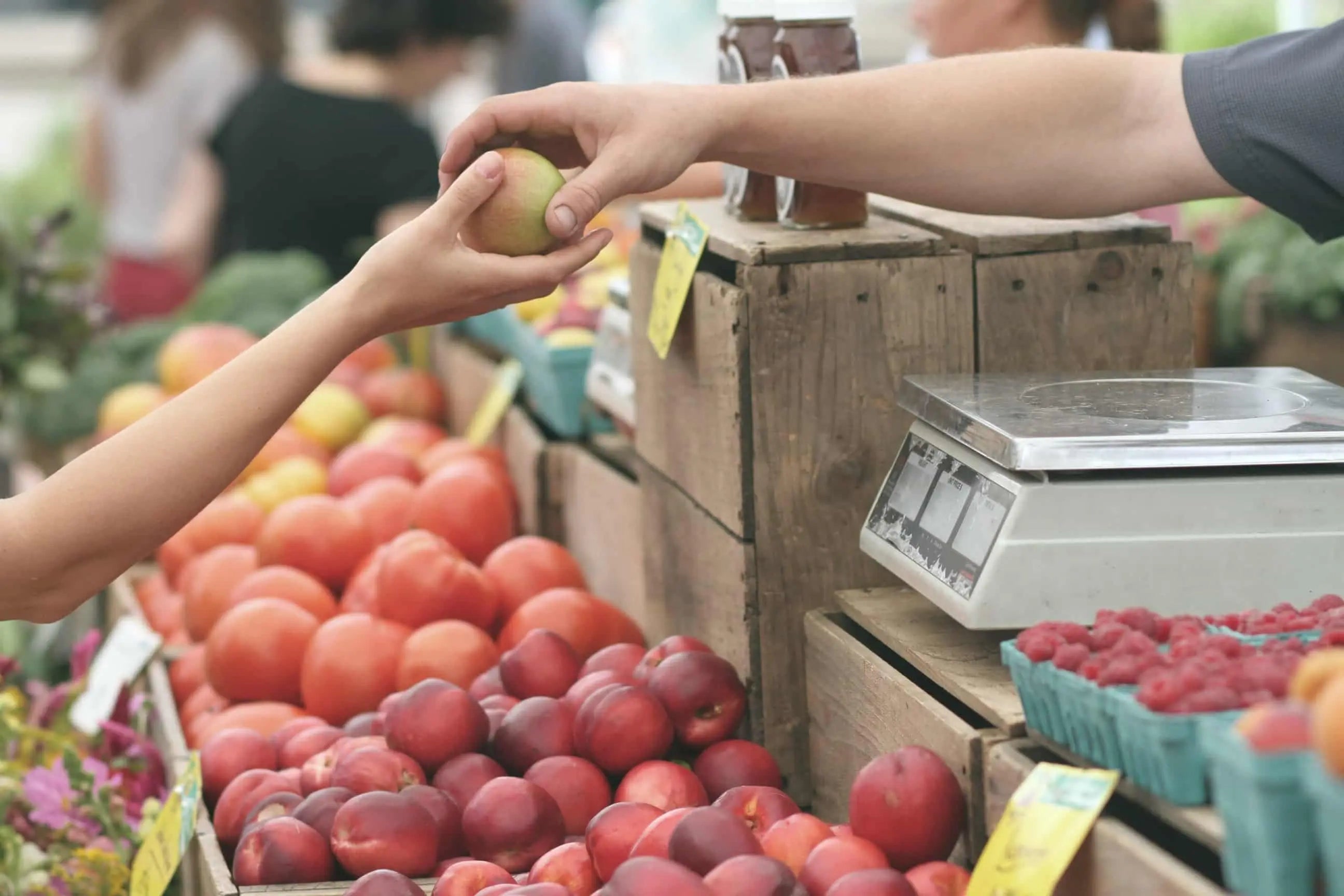 One of our favorite things about spring is the abundance of farmers markets that pop up all over with fresh, local, delicious produce. Saturday morning visits are a tradition and the haul from a morning at the farmers market inspire what we'll be eating for the week.
Here are 10 reasons we love farmers markets.
Getting to know local producers
Health benefits of fresh produce
Environmental and sustainable benefits of buying local
Kids get to see that meat doesn't naturally come on a Styrofoam tray wrapped in plastic
The most delicious freshest product available
Every week the offerings change based on what's in season. (Hello late summer corn on the cob and tomatoes that actually taste like tomatoes should!)
Gets us up and out the door on a Saturday morning – a great way to start the day
Trying our produce that we're unfamiliar with that we don't see it in the grocery store
Plants galore! Hanging plants, potted plants, plants to put in the garden…
Seeing friends and neighbors we haven't seen in months
If you need help finding a local farmers market, USDA is a good place to start they have a list of markets across the country.
And if you you're looking for ideas of what to make with your farmers market bounty, several websites and magazines have articles dedicated to recipes for farmers market finds. Check out The Spruce, Better Homes & Gardens, or Southern Living just to name a few.