The Tales
Brides and Grooms are Opting for Sustainability
Jun 01, 2022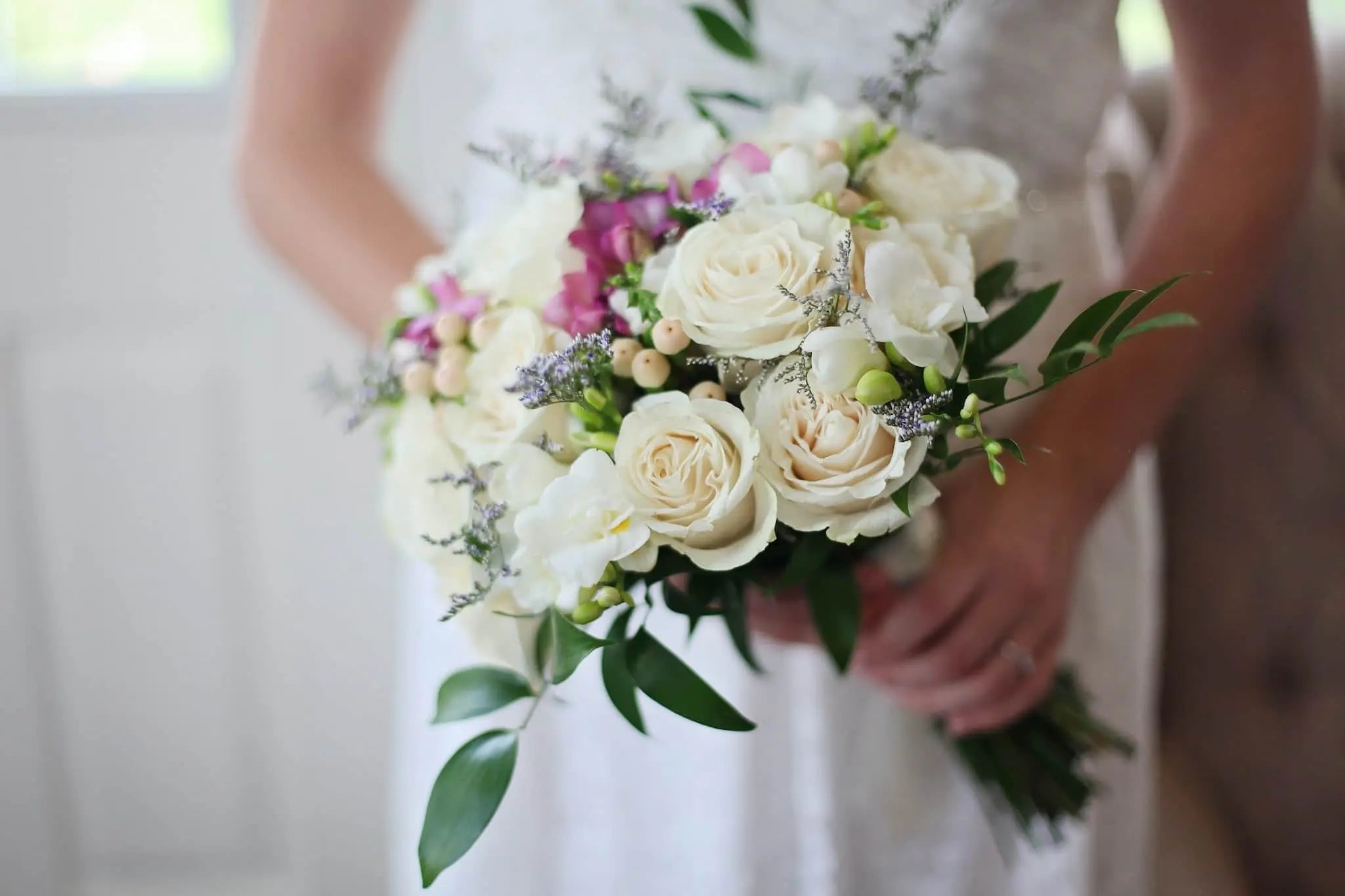 June is one of the most popular months for weddings and of course, more sustainable wedding gift giving. Increasingly, we're hearing about couples opting to make their wedding celebration more sustainable. In fact, nearly 70 percent say they did/will put some or significant effort into incorporating sustainable elements into their day according to a survey by The Knot. 
It stands to reason that if they are looking for sustainable ways to celebrate their wedding, they may be interested in more sustainable gifts.
Sustainable wedding gifts
We've been making a conscious effort to be more eco-friendly in all of our gift giving and are carrying that ethos into our wedding as well. Here are some sustainable wedding gift ideas to help celebrate the newlyweds and show some love for Earth at the same time.
Contribute money to funds they may have established for a honeymoon or new home.
For those younger couples just establishing their home, look for sustainable home goods. From textiles to tableware and furnishings to fixtures, most all home goods have eco-friendly options. Even if they didn't register for them, an eco-conscious couple will appreciate the extra thought.
Give experiences, not stuff. If the couple has a favorite restaurant, sports team or hobby, give an experience or gift-card that honors that.
Something old. Something new. Shop vintage for a one-of-a-kind gift that fits the couple's home décor style.
If the couple is moving into a new home, find out what their landscaping needs are and consider giving a tree or shrub they can plant and enjoy for years to come.
We've all heard the old adage "it's the thought that counts" and by keeping a couple's sustainable lifestyle in mind when selecting gifts, you truly are showing that you are thinking of them.
Enjoy wedding season, toast to the newlyweds, dance a little, revel in the joy of seeing family and friends and consider sustainable wedding gift ideas.