The Tales
Why Zungleboo is sponsoring the Sprouts Benefit Gala
Mar 01, 2022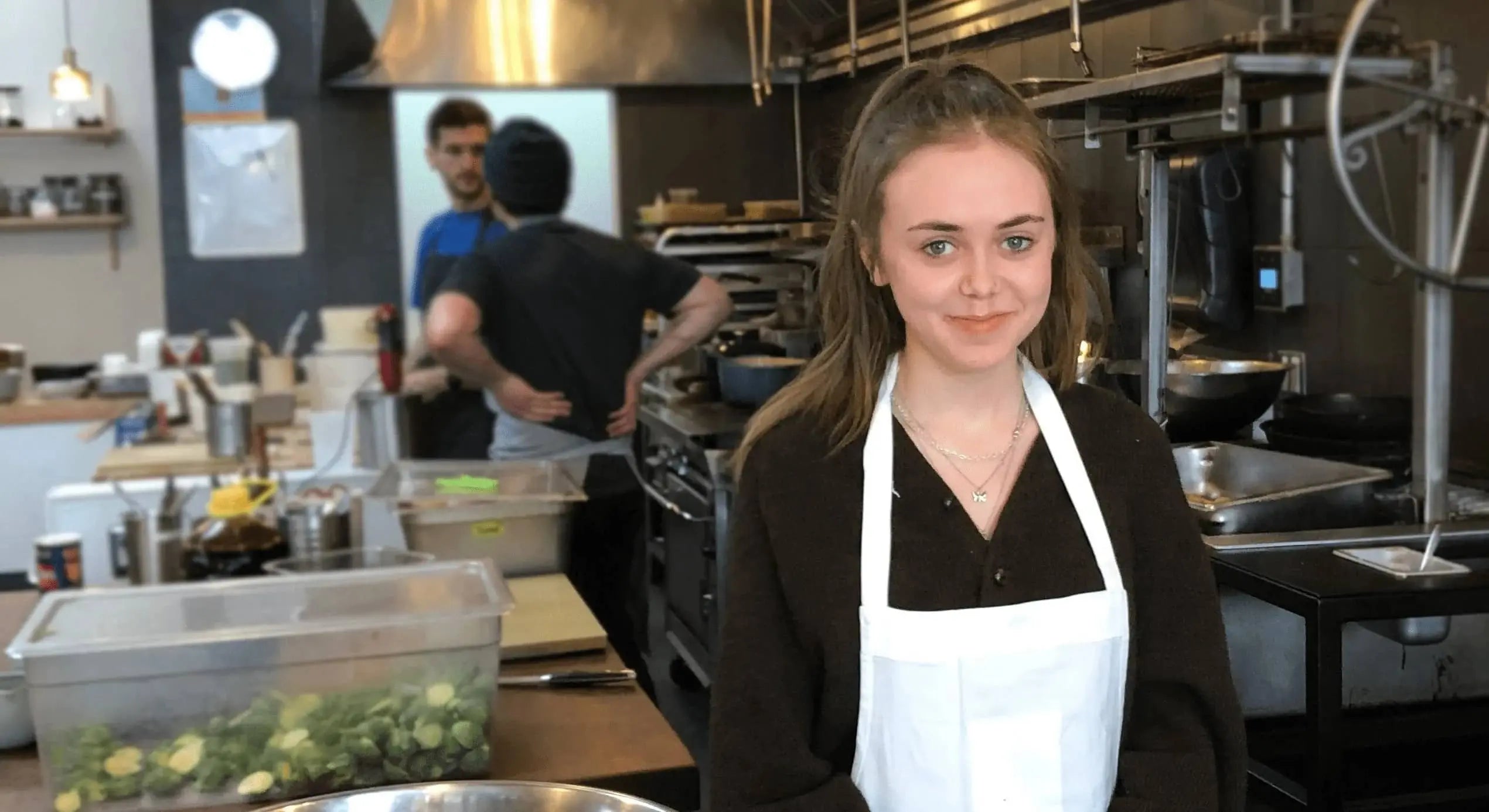 Sustainability takes many forms. Here at Zungleboo we typically talk about sustainability in terms of environmental sustainability, it's why we do what we do. But sustaining healthy communities and supporting those who need help is another form of sustainability that we feel strongly about.
Sprouts Chef Training Program 
We're thrilled to share that we're a sponsor of a fundraising gala on March 13 supporting the Sprouts Chef Training Program at Mister Jiu's in San Francisco. Sprouts Chef Training is an amazing program that helps Bay area youth experiencing hardship achieve stability and financial independence through life skills coaching and vocational training with restaurant internships.
Food has such power to create and foster community, and in this case, change lives for the better. Sprouts is making an immeasurable difference in the lives of the young men and women they serve and at the same time, training the next generation of chefs and other culinary workers. Among their graduates, 85 percent land culinary jobs and 45 percent of them use those jobs to help pay for school. If you have a few minutes and want to be inspired, please take a look at some of the videos on their website.
The Gala
But back to the Gala…it's going to be a culinary who's-who and we are so excited to be a part of it. Dinner is being prepared by several Michelin Star and James Beard award-winning chefs and – here's the really cool part, all of the dishes will be plated on Zungleboo plates!
And did we mention that the featured guests include Alice Waters (yes, that Alice Waters!), author Michael Pollan, Three-star Michelin Chef Dominique Crenn and artist Judith Belzer. These luminaries will be eating off our plates! We're a little bit starstruck.
We'll follow up with some pics after the event, but in the meantime, if you wanted to learn more about Sprout's Chef Training Program or make a donation, check out their website.