The Tales
The Bookshelf – Half Baked Harvest: Super Simple
Mar 09, 2022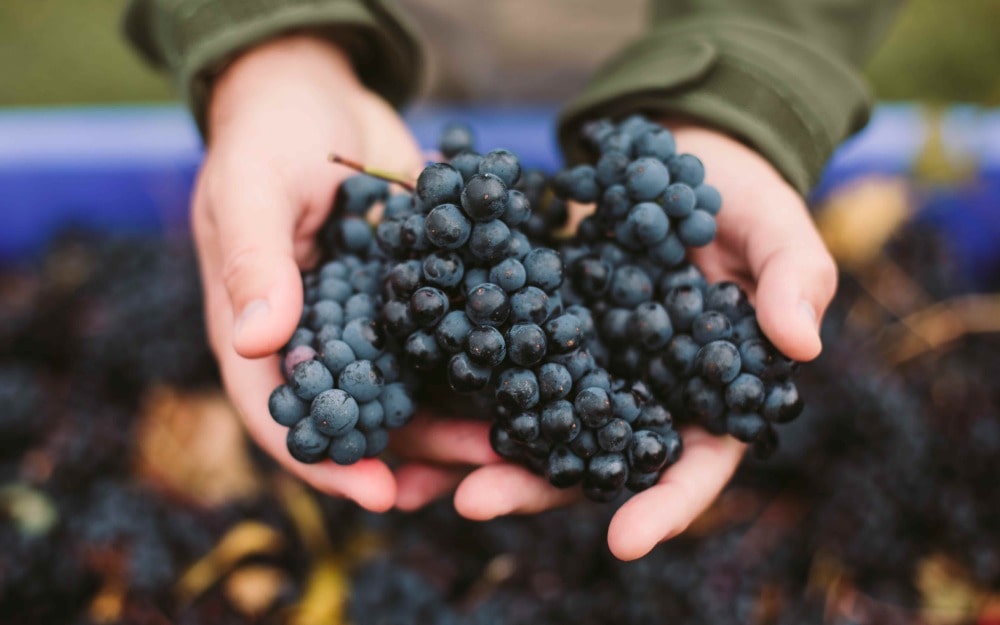 What good are our plant-based plates and bowls if we're not filling them with great food? To help out, each month we'll be asking some friends and Zungleboo fans what their favorite cookbook is and why.
We were introduced to Meg Simpson in 2021 when she found Zungleboo as she was trying to incorporate more eco-friendly products into her home, and we fell in love with some of her amazing portraits and nature photos. She is a photographer in Michigan's beautiful Leelanau Peninsula (that stunning shot of the grapes is one of hers!) and you can check out her photos on Instagram - @megsimpsonphotography.
She tells us that her current favorite cookbook is Half Baked Harvest Super Simple by Tieghan Gerard. (True story: when Meg told me about this cookbook, I immediately ordered my own copy!)
Like most of us, Meg doesn't have time for fussy meals most nights and meal planning is not her forte. That said, she is a busy mom who still needs to make something quickly that appeals to both her kids and husband (who loves flavors). She calls Half Baked Harvest: Super Simple a secret weapon.
"I like that many of the recipes have a balance between being light and fresh, but also satisfy the need for comfort that we desire in the winter months," Meg tells us. "Equally important, the ingredients are very accessible."
One of her go-to recipes from the book is the White Wine-Braised Chicken with Artichokes and Orzo, which she pairs with Pinot Grigio from her family's winery – Good Harbor Vineyards.  Another favorite is the Grown-Up Tomato-Parmesan Pasta Meg describes as "so simple but divine!" She noted that "It's hard to say who loves it more - the kids or the adults."
Finally, Meg tipped us off to the Overnight Cinnamon Roll Bread with Chai Frosting. She said she only makes it a few times a year as a treat for special occasions and that is turns out amazing every time even though baking is not Meg's strong suit.
So, to re-cap: great wine and great food served on Zungleboo's plant-based plates? Sounds like a perfect pairing to us.