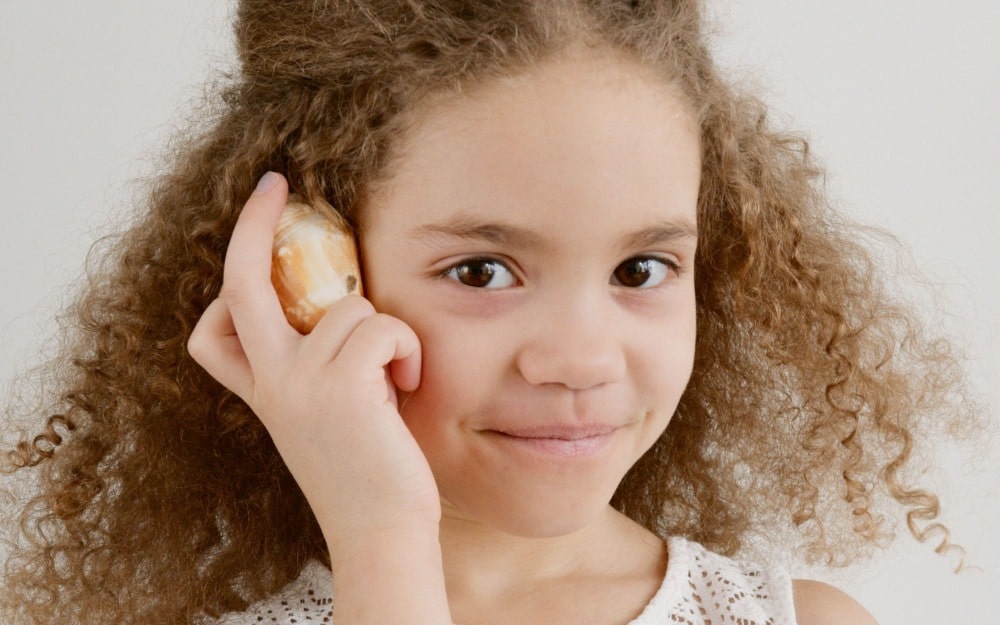 Product naming is not for the feint of heart. A lot goes into the decision about what to name a product or brand that you put your heart and soul into. It has to be meaningful, memorable, easy to pronounce and it has to be available. It has to be unique in its category in order to own it and not infringe on somebody else's trademark. This is no easy task given the hundreds of thousands of trademark applications filed each year. 
Naming Zungleboo products
All of these things were on our minds when we were naming our products but primarily, we wanted to make sure the names were meaningful. We started Zungleboo to be a sustainable, plant-based tableware company and we wanted to make sure that our product names reflected that, so we looked to nature. In addition, we wanted the names to be unique, so we looked to our South Korean heritage. 
Namu
Our Namu plates were first. In Korean, Namu means tree. Aside from the obvious nature tie, we also liked that trees are strong and sturdy, like our plates. Digging a little deeper (no pun intended) we thought about what trees do. They grow roots and help fuel and support life and our planet. Our plant-based plates are also helping the planet and we thought that there was some nice symmetry there.
Nari
The Nari plates are named for minari, a vegetable that thrives in temperate and tropical climates across Asia. (It's also a terrific award-winning film you should see.) Also called water celery, water parsley and Korean watercress, it adds a clean, fresh flavor to many Korean dishes. We loved the fact that minari is known to be a very resilient plant, much like our plates which are shatterproof, can be put in the microwave and cleaned in a dishwasher. 
Sora
And finally, our Sora bowls. Sora is the Korean word for conch shell. The pleasing curves in our bowl mimic the soft curves of the shell. And seemingly delicate, both the conch shell and the Sora bowls are deceptively strong. They can withstand elements and protect and shelter the treasures within.
 So, there you have it, a glimpse into the thought behind our product names. And we'll be back at it in 2022 when we add some new items to the line and will have to come up with some equally meaningful and unique product names.